Get more from your MacDevOps
MacStadium keeps your dev team focused on building amazing apps by:
Eliminating time-consuming manual processes
Reducing pipeline bottlenecks
Scaling quickly and easily to keep up with demand
Talk to a MacStadium MacDevOps expert today for a free consultation on how to supercharge your app development process. 
Trusted by enterprise organizations everywhere.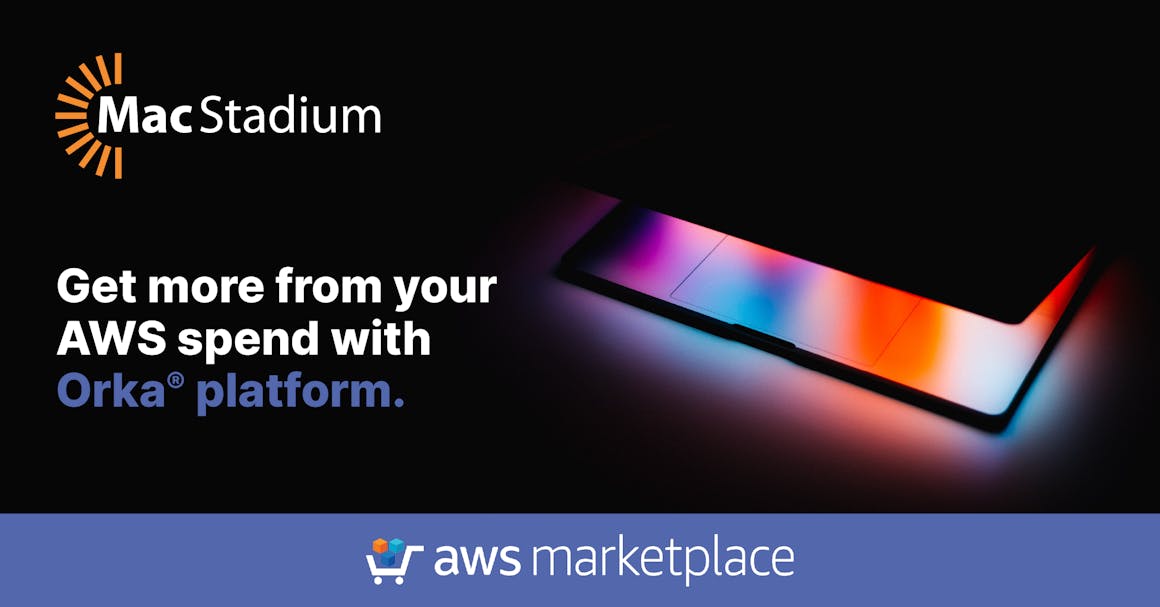 Already using AWS for your development workflows? Talk to us about MacStadium services on AWS.
Increase the value of your current AWS spend - Create up to 2 VMs per EC2 Mac.
Cut build times in half - Spin up VMs in seconds (not minutes).
Scale on demand - Add EC2 Macs to your environment seamlessly.
Find out how
Macs for every use case.
If you need a fully automated, high-performance, reliable, and secure CI/CD platform, MacStadium offers three flexible and extensible options for virtualizing macOS in the cloud.