MacStadium: Your Enterprise Mac Solution
Cloud solutions to simplify Mac for business
MacStadium is the Mac cloud for business. For organizations worldwide who develop or maintain an iOS or macOS app, MacStadium provides custom Mac cloud for solutions. Unlike self-hosted and Mac cloud rental providers, MacStadium has been developing proprietary Mac-centric software and infrastructure solutions for over a decade that are used at leading companies worldwide.
Scale resources, not cost.
Avoid the hidden costs associated with maintaining CI/CD hardware deployed on-premises as your development efforts grow in scale and complexity.
Keep your devs happy.
Robust CI/CD means fewer delays in the release cycle, and trustworthy testing environments – both of which contribute to developer satisfaction and retention.
Iterate with confidence.
Push updates to production faster and with fewer bugs by scaling your Mac resources to align with the growth of your team, both in size and in geographic diversity.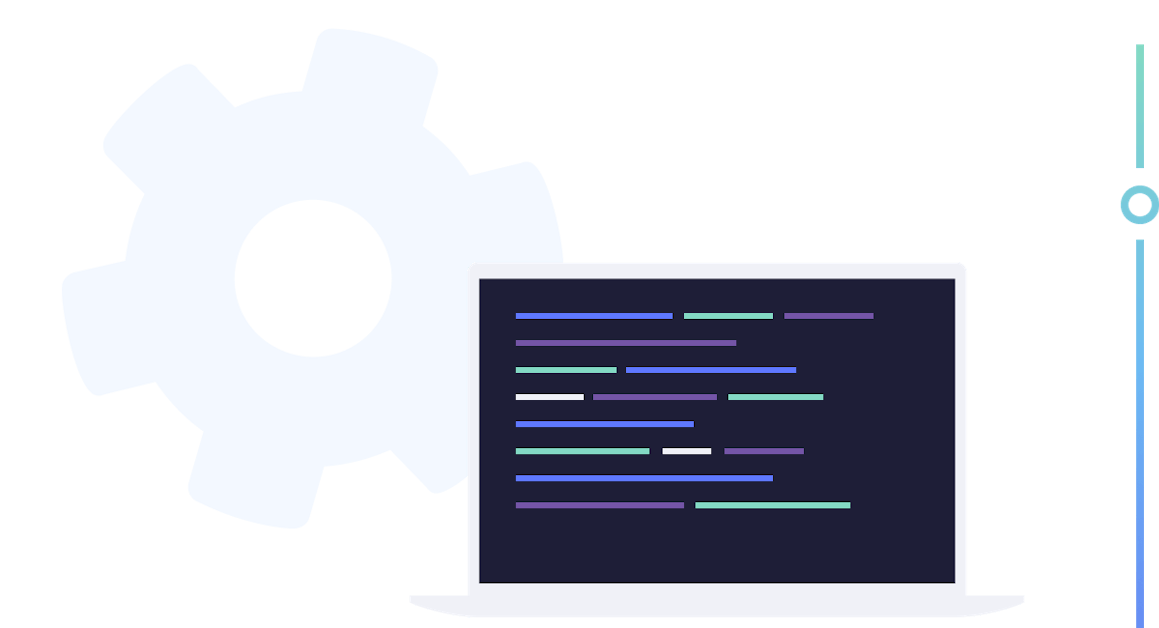 Run macOS and iOS CI/CD in the cloud.
Choose between bare metal or virtualized macOS compute resources to run your jobs. Connect your pipeline built on any CI/CD tooling, such as Jenkins, GitHub Actions, or GitLab, to your existing pipeline, and connect it to your MacStadium cloud environment to execute your CI/CD processes.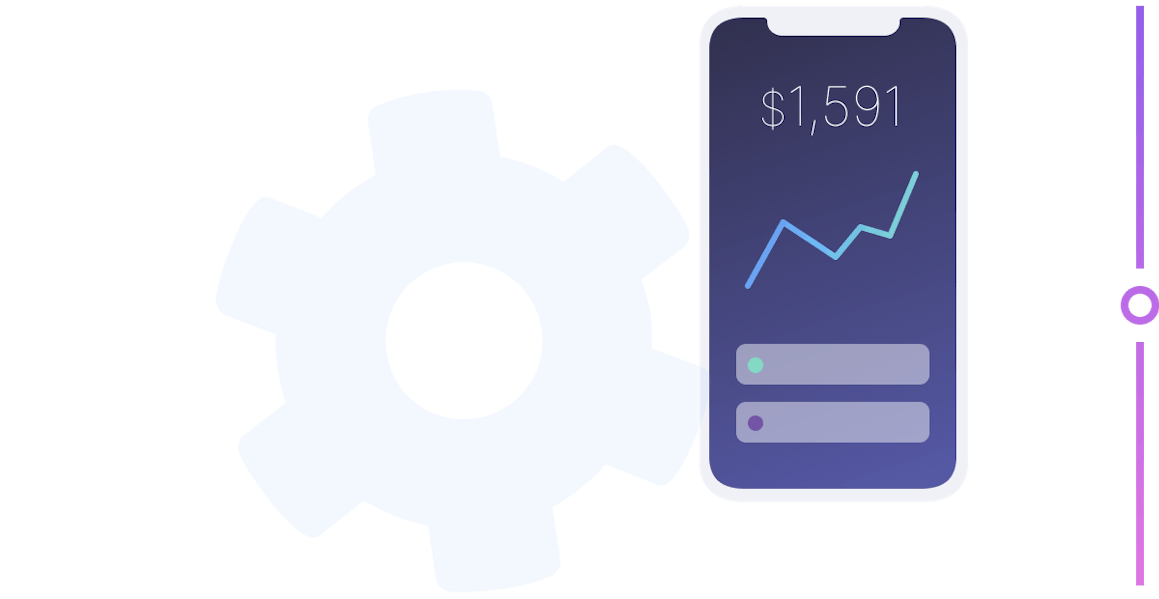 Build, test, and deploy for the Apple platform.
If you're creating applications for Mac or iOS, a MacStadium cloud is the perfect way to access Apple compute without the investment or maintenance in physical machines.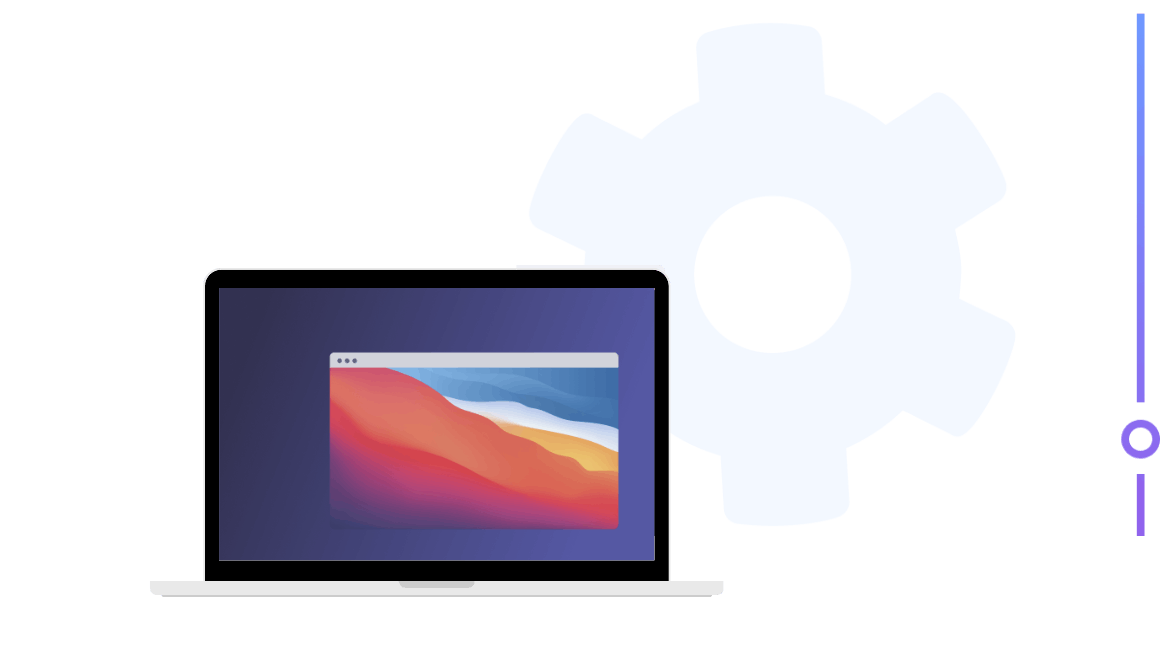 High-performance virtual Mac desktops anywhere.
Provide high-performance virtual Mac desktops to users around the world for development, testing, or everyday business use.