Orka® platform now available on AWS
Enterprise MacDevOps on AWS
You are confident in the security and scalability AWS provides for applications running in their data centers. Now you can orchestrate your Apple environment on the same trusted infrastructure.
It's the perfect environment for your team to run Mac CI builds with partners you can trust: AWS and MacStadium.
macOS virtual machines when you need them
Deploy (and redeploy) macOS virtual machines for software builds and testing in seconds, not minutes or hours.
Seamless automated CI/CD pipelines
Connect to the most popular DevOps tools to build macOS and iOS DevOps pipelines with the tools you already know and love.
Enterprise-grade performance
The Orka platform was designed to be lightweight and built specifically for Mac. Its use of Kubernetes makes it highly scalable and able to support enterprise-level workflows.
Expertise at your fingertips
Access expert support and guidance from the MacStadium team of experts that has been designing Mac-centric solutions for over a decade.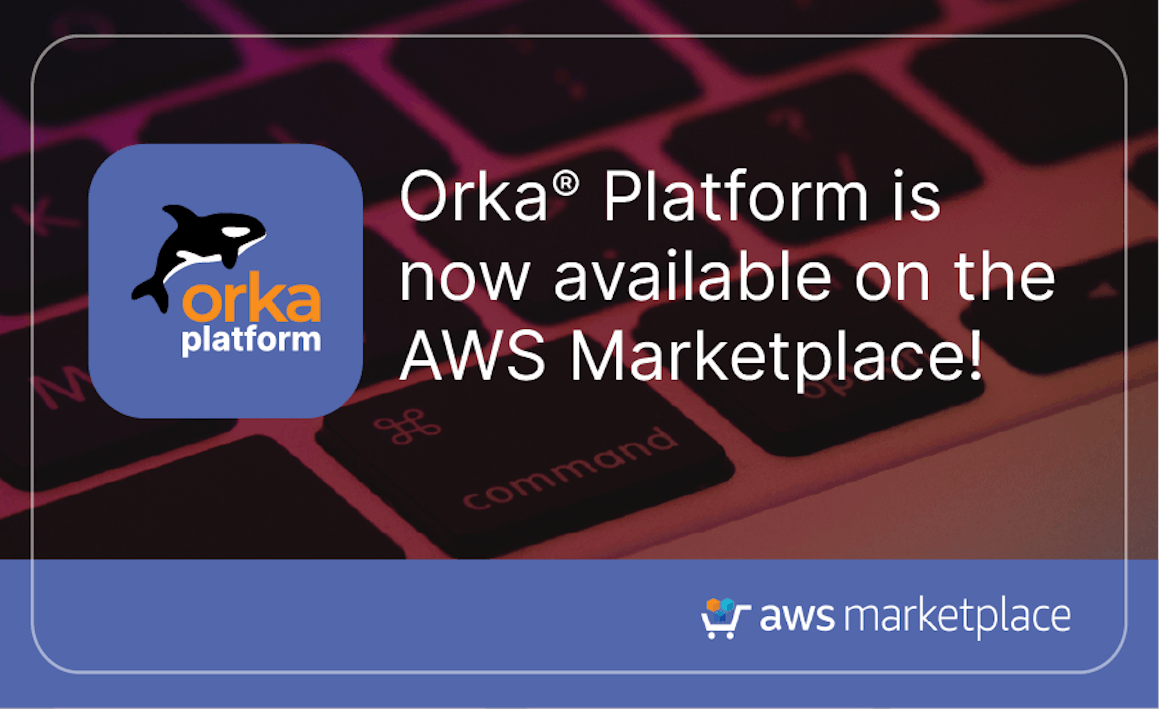 Starting at $799/month
Includes everything you need to get started with the industry-leading Orka platform on AWS infrastructure.
Orka platform software
Apple Silicon M1 Host Node (2 Virtual Machine capacity)
Additional nodes can be added for as low as $799 / month
Buy now
Orka on AWS is the fastest way to get started with Orka platform 
Orka platform enables enterprise-grade MacDevOps in an AWS cloud environment by leveraging Kubernetes to create a scalable macOS orchestration and life cycle management solution.
Choose your OS
Big Sur (11)
Monterey (12)
Ventura (13)
Choose your location
US East
US West
Europe
Asia Pacific
Frequently Asked Questions