Open Source Program
Encouraging innovation through collaboration.
MacStadium is offering free Macs for developers building open source projects for the Apple platform, including macOS, iOS, tvOS, and watchOS.
Build on Apple hardware.
We know it can be challenging to find resources to support an open source project for Mac. Get free access to a Mac mini hosted in one of our US or European data centers.
Apply now
Apple silicon included.
In addition to Intel-based minis, we have a fleet of M1 minis available for open source use. We want to help important community projects make the move to Apple silicon.
Learn more
Room to grow.
Need more than one mini? You can apply an equivalent discount to multiple Mac minis or towards any of our cloud products. Have a large project? Let us know! We're here to help.
Contact us
The tools you know and love are built with MacStadium.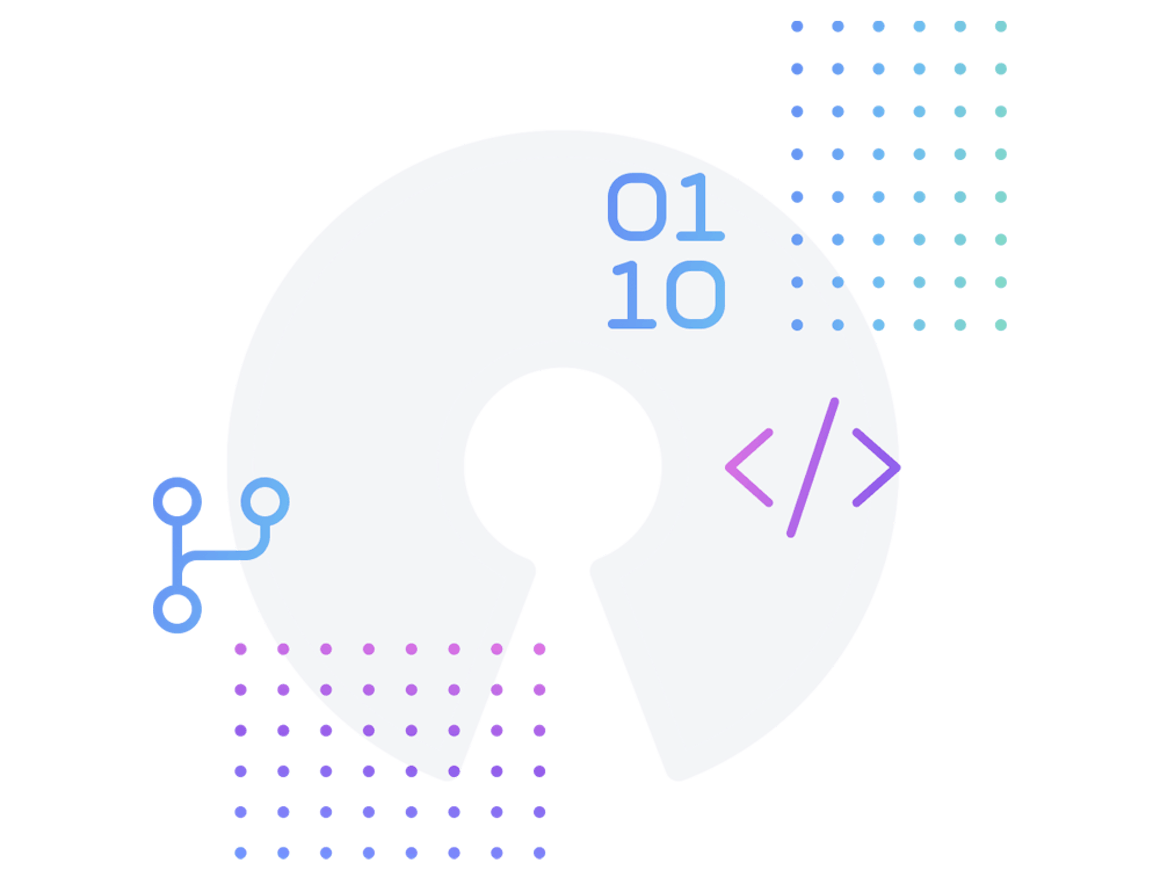 What's considered open source?
Software with source code that anyone can inspect, modify and enhance is considered open source. For our program, eligible free and open source projects must meet the following requirements:
Active owner or lead contributor.
You must be a project lead or a regular contributor, and you are not paid to work on the project.
Not commercially funded.
The project may not receive the majority of its funding from commercial companies or organizations.
Free software for users.
The project does not offer paid versions of the open source software; however, the project may provide paid support, consulting, or training services.
Established and maintained.
The open source project has been in development for a minimum of three months and updated builds are released on a regular basis.
So what's the catch?
Use it only for open source.
Free Mac cloud services are for open source projects only. Personal or third-party use is prohibited.
Let us promote your hard work.
Provide us with a logo for your project and we'll help get the word out to the Mac and iOS developer community.
Show some love in return.
We'd be thrilled if you link to MacStadium or post MacStadium's badge on your project site as a sponsor or partner.