Shopping
Engage and delight your customers.
Our Mac cloud can help you build a dedicated shopping app with beautiful, seamless experiences where your buyers can make purchases with the touch of a button.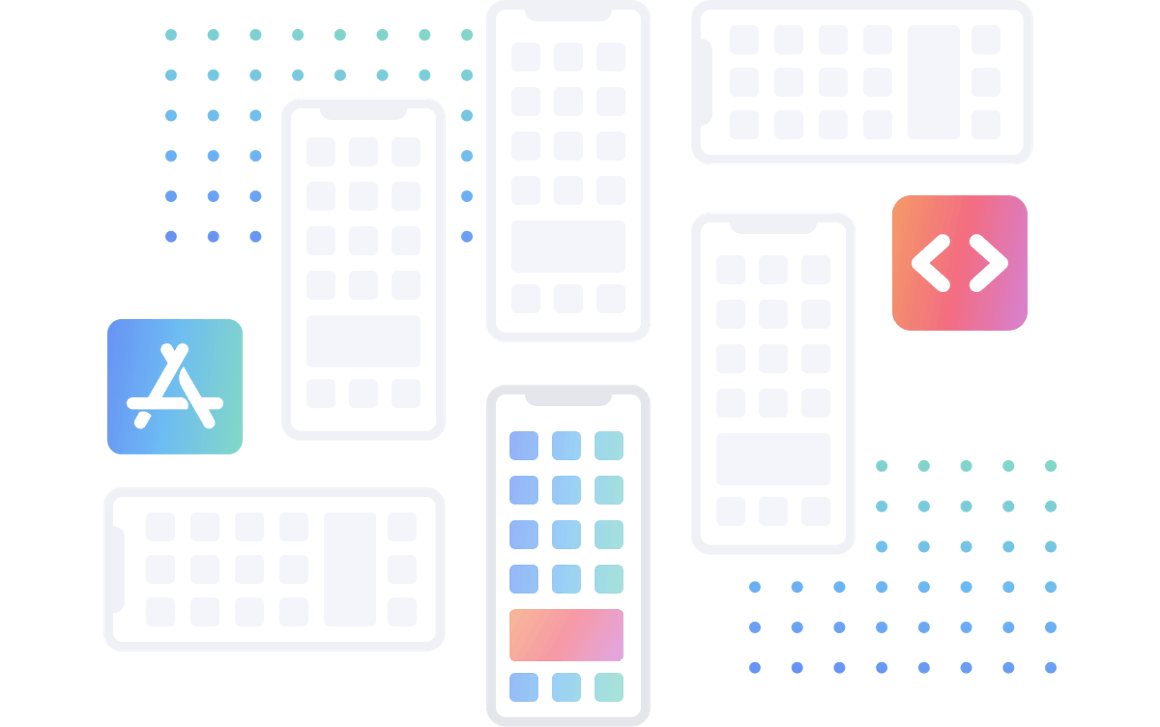 Your partner for iOS.
Shopping apps are removing barriers between customers and the goods and services retailers provide. With interactive features like AR/VR, location services, and context-aware offers, you have more opportunities to delight customers with a shopping experience that is unique to your brand. Regardless of how you plan to make the customer experience stand out, MacStadium can help.
Get started
Mac clouds designed with retail in mind.
We've worked with manufacturers, retailers, and major e-commerce platforms. We know what's important to development teams building apps for the retail industry and we've created a Mac cloud to support them.