Cloud Access
Mac desktops for your remote workforce.
Don't ship expensive hardware to remote employees and contractors. Provide them with macOS desktops in the cloud. Running the Cloud Access client on a local laptop or desktop, users can connect to a dedicated Mac in MacStadium's secure data center.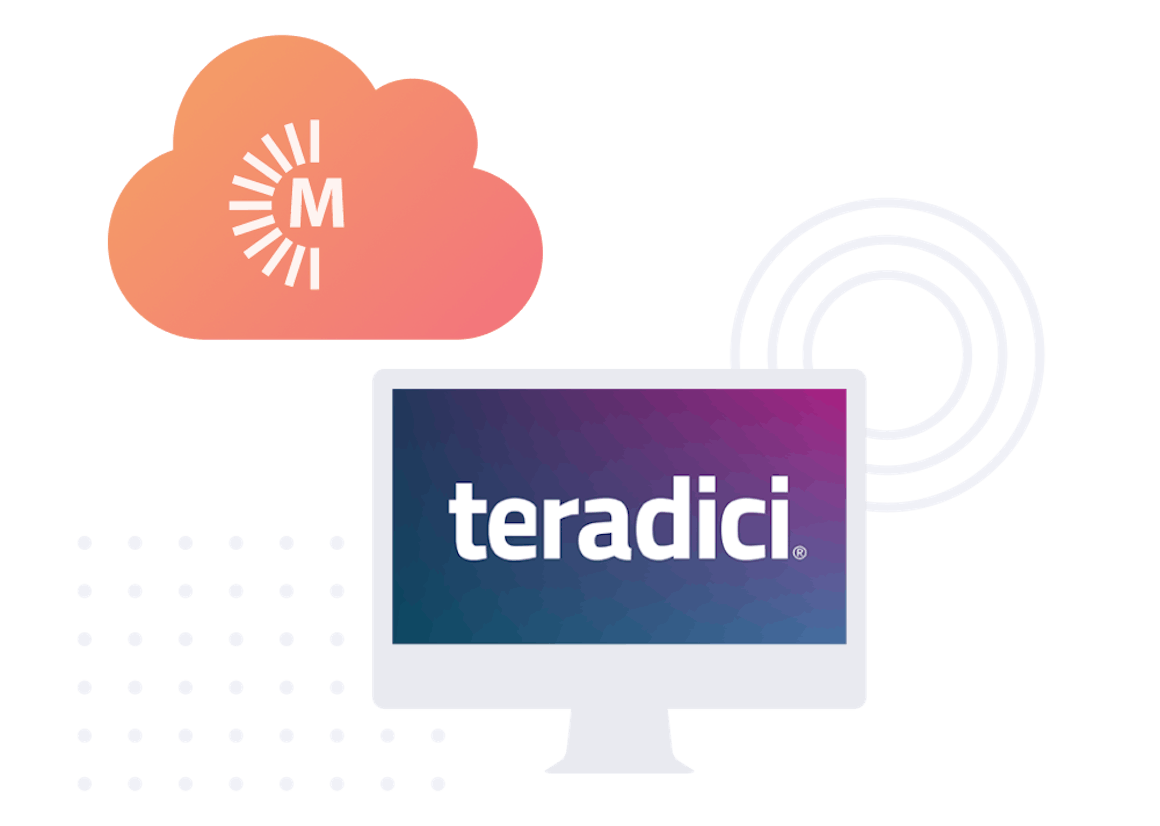 Access a Mac from anywhere. From any device.
Combining Teradici's award-winning PCoIP technology with MacStadium's cloud-hosted Mac infrastructure, Cloud Access provides a high-performance remote desktop on dedicated Apple hardware. Cloud Access delivers smooth, low latency display streams for both CPU and GPU intensive workloads, perfect for any creative, media, or development workflows requiring macOS. Connect with macOS, Windows, Linux, or PCoIP clients directly to a Mac host located in a secure MacStadium data center.
Why Cloud Access?
Fast access to genuine Mac hardware.
Cloud Access combines Teradici's PCoIP protocol with MacStadium's cloud-hosted Apple Mac infrastructure.
Perfect for remote workforces.
For geographically dispersed team members, Cloud Access can eliminate the need to ship hardware.
Control who has access to your data.
With PCoIP, data never leaves MacStadium's secure data centers; only encrypted pixels are sent to the user's display.
Minimize hardware for cost savings.
Convert spend from static hardware to remote desktops, with the ability to scale resources up or down more cost-effectively.
Ready for Cloud Access?
MacStadium's solution engineers can get you set up with a Cloud Access environment for your remote workforce.
Learn more.
Check out our product sheet for more details about Cloud Access and how it can empower your remote workforce.
Read the product sheet
See it in action.
Watch a recorded webinar with a demo of Cloud Access hosted by Teradici and MacStadium.
Watch the demo