MacStadium at Cloud Expo Europe
A month after experiencing Dublin Tech Summit, we're taking another trip to Europe. This time our team will be in London for Cloud Expo Europe 2017 March 15 - 16.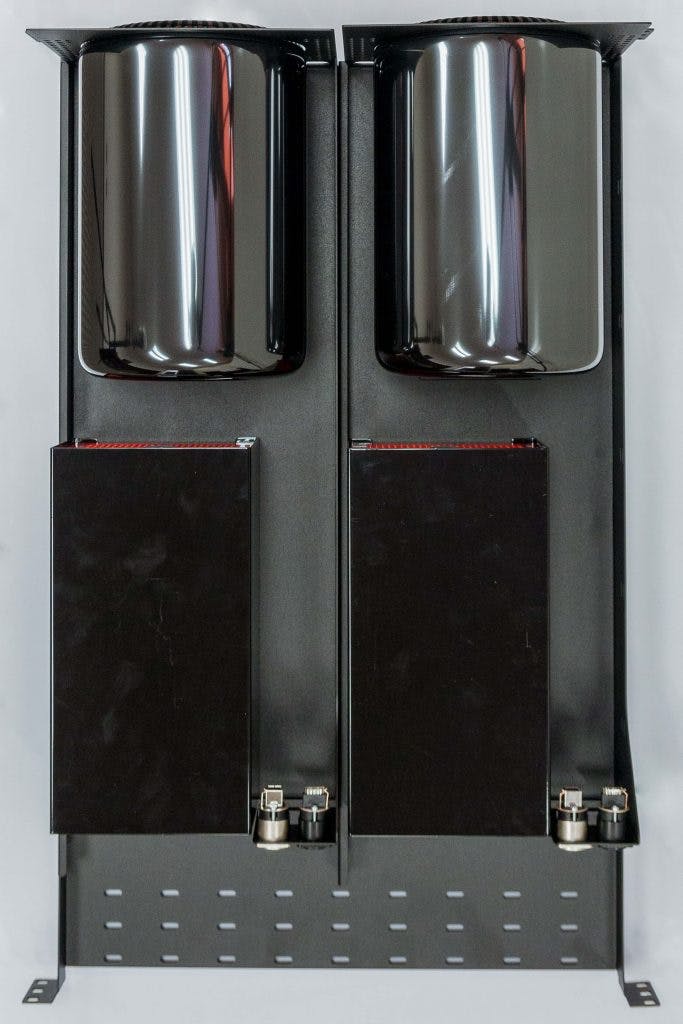 We've been hosting thousands of Macs for customers all over the world. It's been great to work with these customers and understand their needs. We continue to find ways to improve our offerings, like our recently patented Mac Pro chassis sleds. Hardware like this makes it possible to scale quickly and efficiently. 
In an effort to better serve customers around the world, we're happy to announce that you can now host Mac minis and Mac Pros in multiple locations around the globe. 
In addition to our established Atlanta location, we now provide service in Dublin, Ireland and Las Vegas, NV.  This expansion will offer redundancy and increased performance as we bring servers closer to customers and their users. This is very helpful for things like Mac and iOS continuous integration. 
The new data centers are already live and hosting customers with our array of options:
Whether you're a current customer planning to expand, or a new customer ready to give us a try, we hope these additional locations prove useful for you.