Data Centers
Global Mac infrastructure.
Atlanta.
MacStadium's North American HQ and first data center is located in Atlanta, Georgia. Two inter-connected facilities with diverse upstream links make this a great location for any size customer.
Dublin.
MacStadium's first data center in Europe (and international headquarters) is located in Dublin, Ireland. It offers high-speed, low-latency access to dedicated Mac hardware to Europe, the Middle East, and Africa.
Las Vegas.
Located in Las Vegas, this is one of the safest geographical points in the country to run a data center and is a low latency option for west coast companies.
Silicon Valley.
MacStadium's Silicon Valley data center serves the highest concentration of technology companies in the world and offers interconnections to one of the largest internet exchanges and peering points.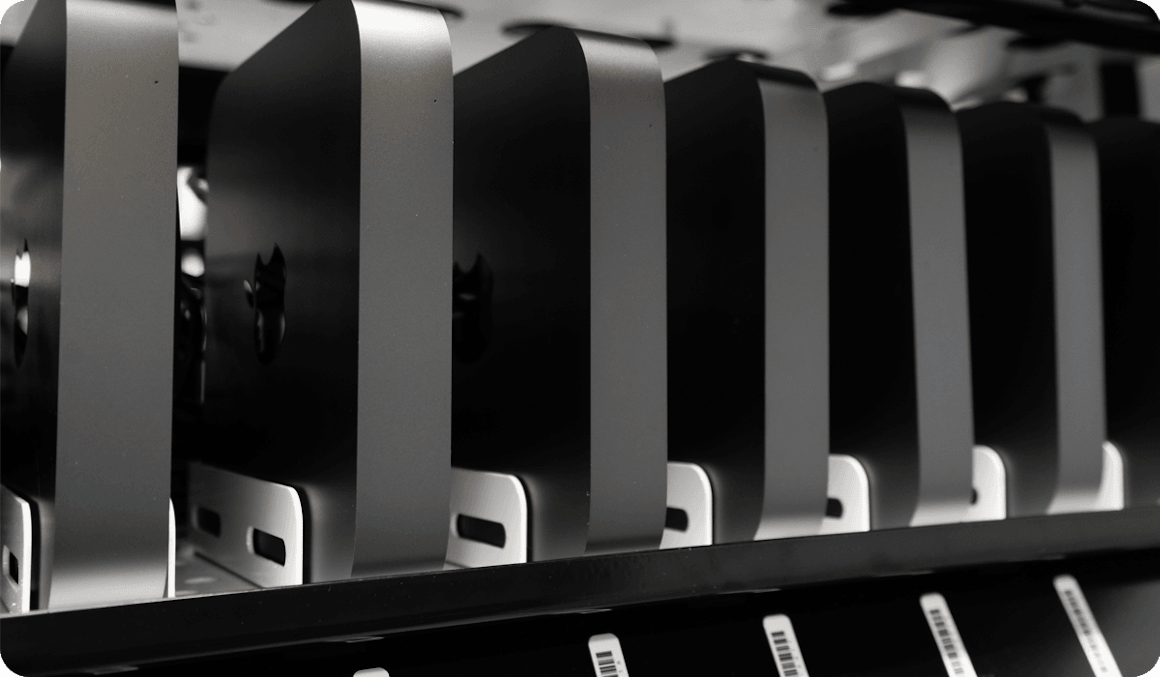 A decade of Mac.
Over the years, MacStadium has racked all manner of Mac server hardware in our data centers – everything from the Xserve to the newest Apple silicon. We support a wide variety of Mac form factors, versions, and configurations while working closely with DevOps teams to deploy powerful, intuitive cloud solutions and build tailored roadmaps to support stable or explosive growth.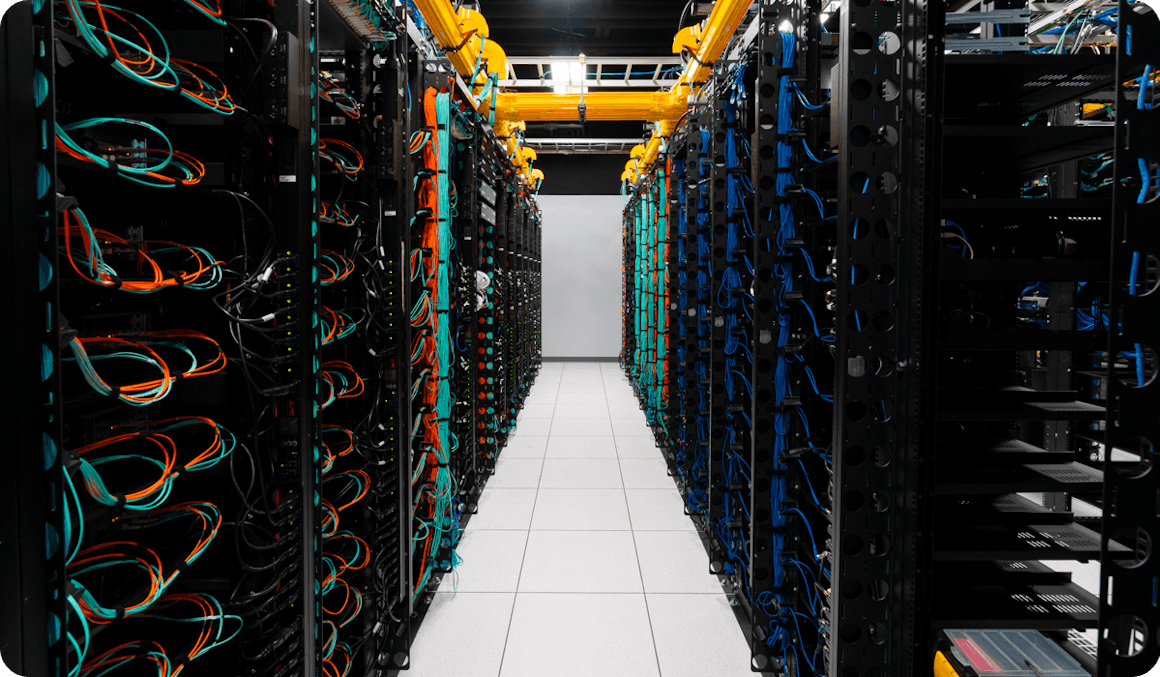 Enterprise grade.
MacStadium facilities are equipped with a wide range of power management, cooling, network access equipment, and security systems including biometric access control, security cameras, and on-premise security staff. All of our facilities feature redundant power regulation systems, battery systems, diesel generators, and air conditioning systems which are all critical to ensuring continuous uptime and availability.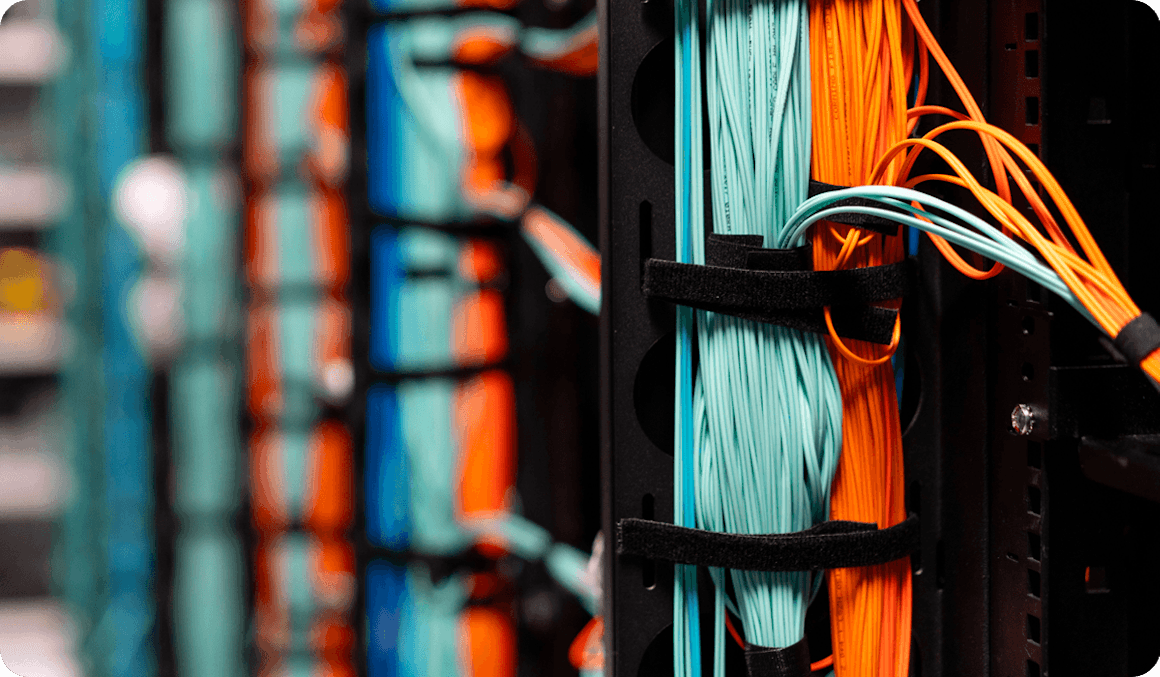 Fast connectivity.
Connectivity to the Internet is assured by multiple dark fiber rings into our data centers' telco rooms through diverse entry points. Multi-gigabit connectivity is used to link our data centers to each other and then to connect upstream providers to our network. Whether your server is in the United States or Europe, you'll have the same great experience from anywhere in the world.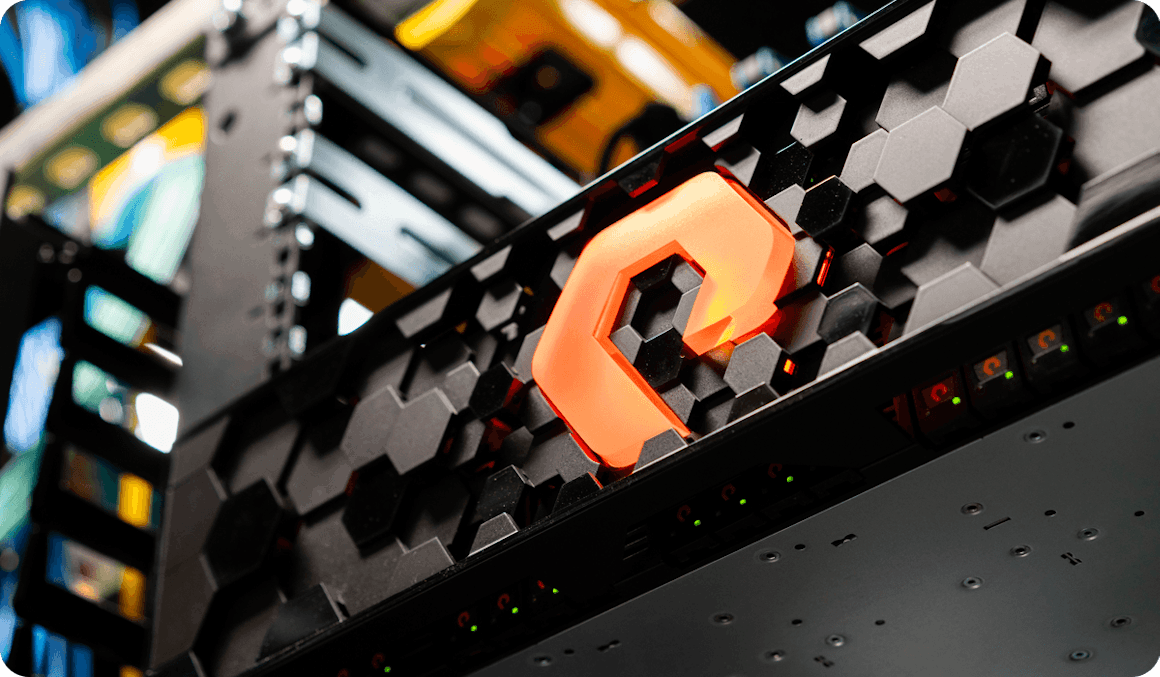 Apple and beyond.
In addition to Apple Mac servers, MacStadium customers can leverage HPE Blade servers, all-flash Pure Storage SAN, Cisco ASA firewalls, and more. Even solutions requiring geographically redundant environments in multiple data centers are possible at MacStadium.
Racking Mac servers.
MacStadium's state-of-the-art data centers power Apple Mac Pro, Mac Studio, and Mac mini servers in our own custom racks.
Unique form factors.
When we started in the Mac infrastructure business, we couldn't find a pre-fabricated rack solution for hosting Mac minis in a data center that matched our requirements. The same issue came up when the cylindrical Mac Pro was released in 2013.
Innovation in design.
In both instances, rather than haphazardly storing Mac minis and Mac Pros on storage racks or trying to fit them into a standard 19″ rack, we chose to design our own racks.
Maximum density.
Our highest density custom-designed rack supports 460 Mac minis. Why so many? Some MacStadium customers deploy hundreds of minis at one time so we created the densest rack to support our customers as they grow.
Patented technology.
Over the years, we have received several patents for our unique rack technology. As new models of Apple hardware are released, we continue to innovate the integration of these powerful servers into enterprise-scale data center environments.
Growing pains got you down?
Hosting a fleet of Mac servers in an onsite data center - or maybe a closet or corner of your office - and you're tired of dealing with the hardware? We're here for you.
Upgrade to Apple silicon.
Instead of replacing your old servers with a fleet of new Apple silicon, move to the cloud.
Build a migration plan
Leverage multicloud.
Connect a Mac build environment to your existing pipeline hosted at another cloud provider.
Learn more