Customers
Helping companies build great apps.
MacStadium is trusted by iOS developers, mobile testing teams, and DevOps engineers at thousands of companies around the world.
MacStadium cloud solutions are for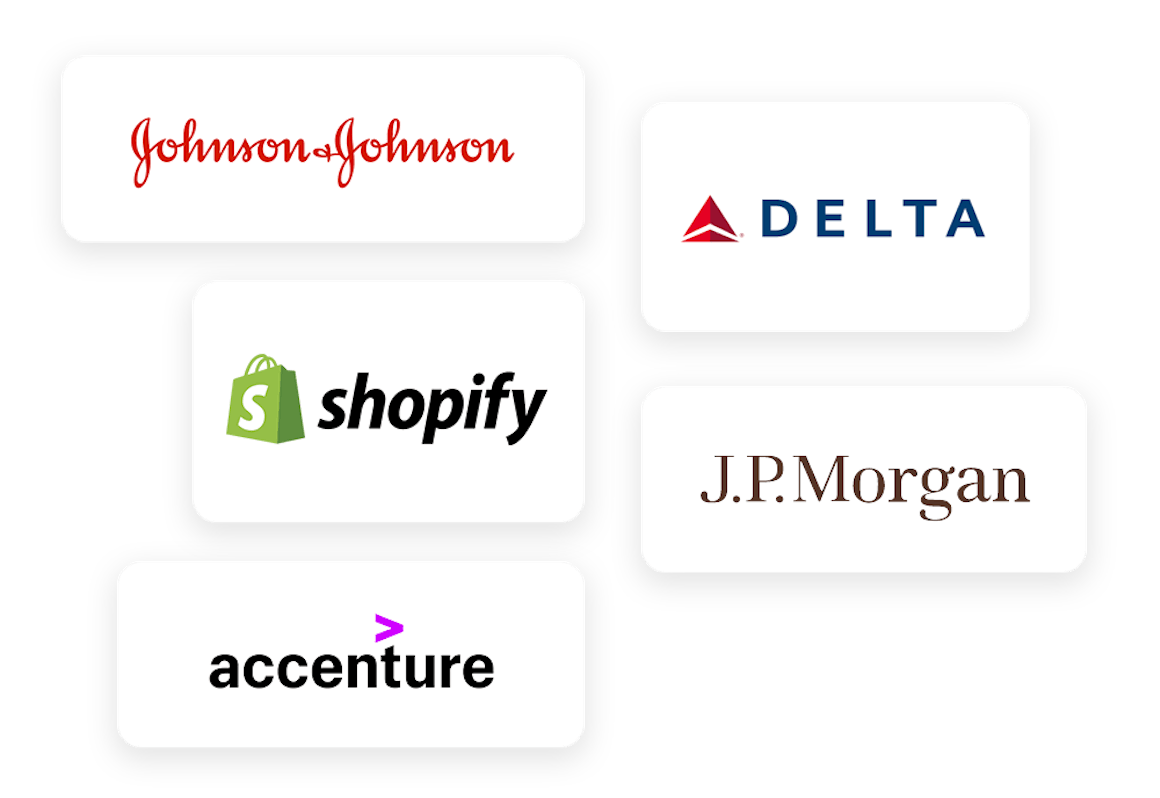 Enterprise solutions for Mac.
Many of today's Fortune 500 companies depend on iOS or Mac apps as part of their core business strategy. Enterprise teams need Mac cloud tools and infrastructure to support the build, test, or continuous integration pipeline of the company's Apple-based software. MacStadium supports the largest apps in the world with enterprise features such as top-tier security, infinite scalability, and highly configurable networking.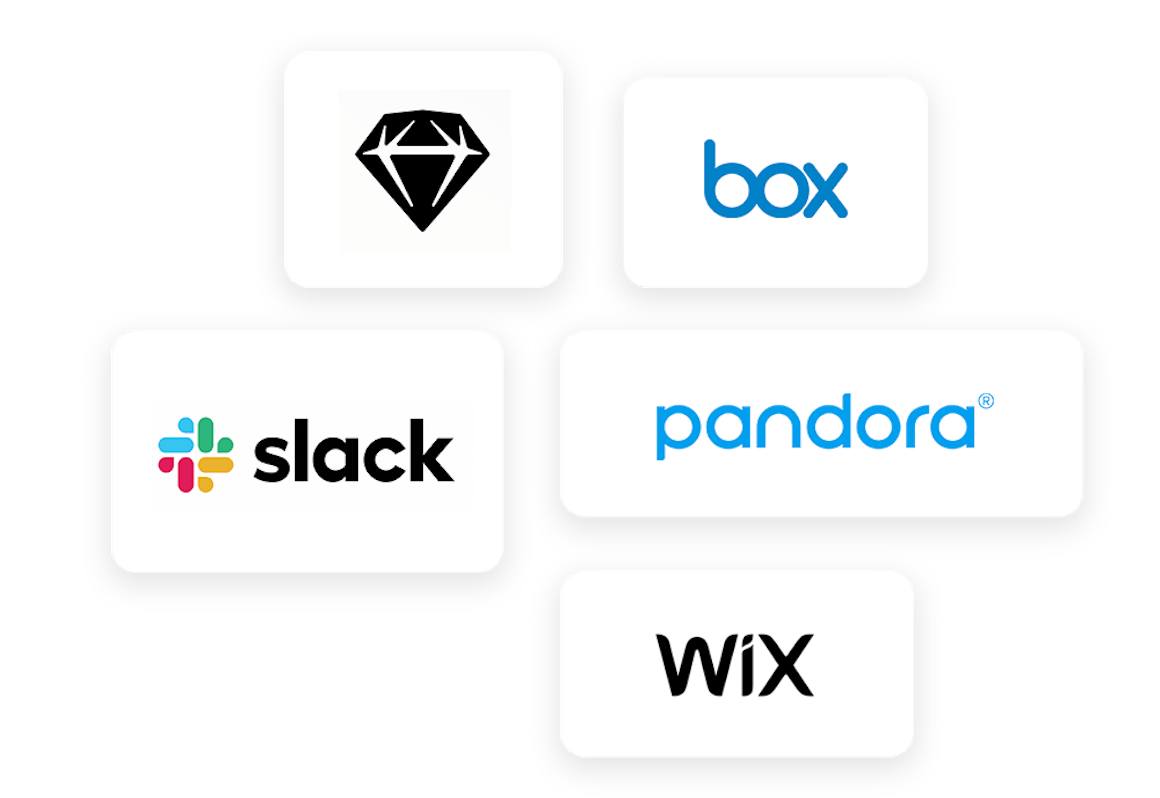 The developer cloud that grows with you.
For startups and fast-growing companies, a MacStadium cloud is a great way to provide your team with always-on Mac build machines. It's inexpensive and easy to set up. As your team grows, codebases and testing become more complex and PRs get more frequent. With MacStadium, easily add virtualization for added stability and automation or deploy additional Mac instances and automate using bare metal. With thousands of Macs deployed in each of our data centers, rapid scalability is just a click away.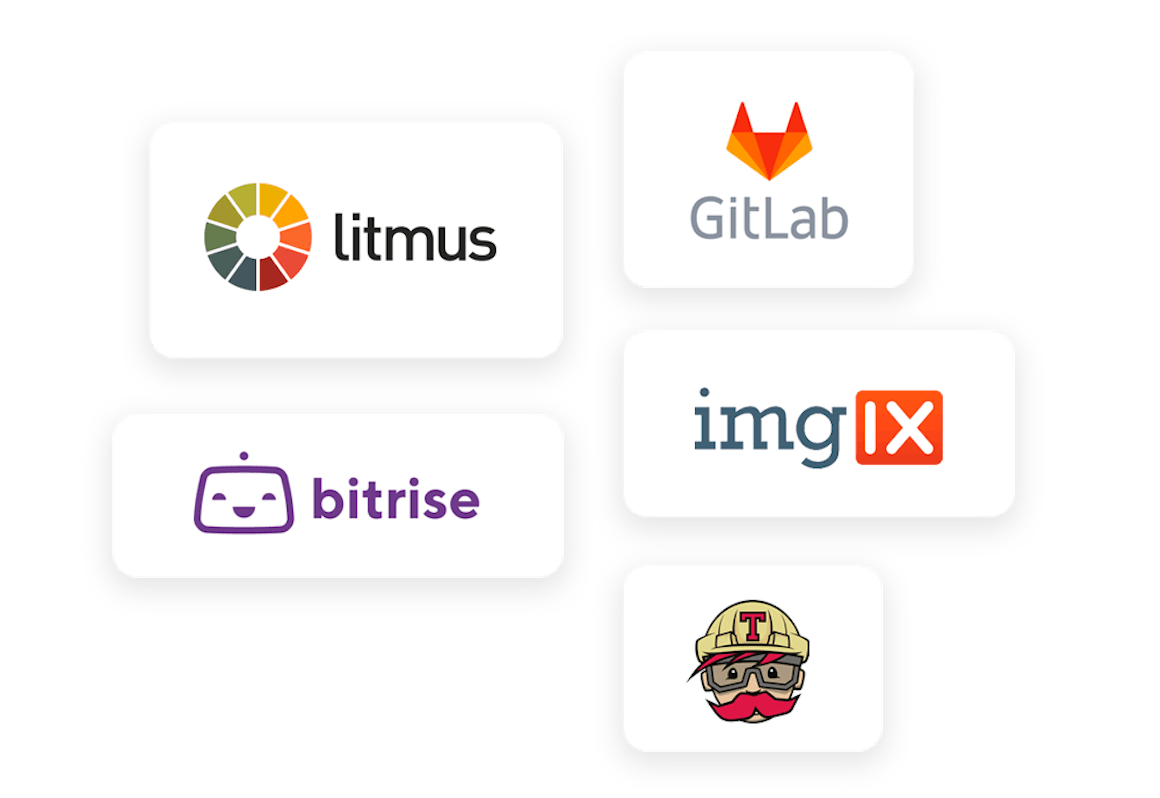 Provide Mac to your users.
Platform-as-a-service providers need fully automated, high-performance, reliable, and secure CI infrastructure that can quickly scale to support their software. The largest PaaS companies in the world rely on MacStadium to deliver fast and reliable Mac services to their customers. A MacStadium cloud can be fully customized to meet the unique needs of your platform and use case.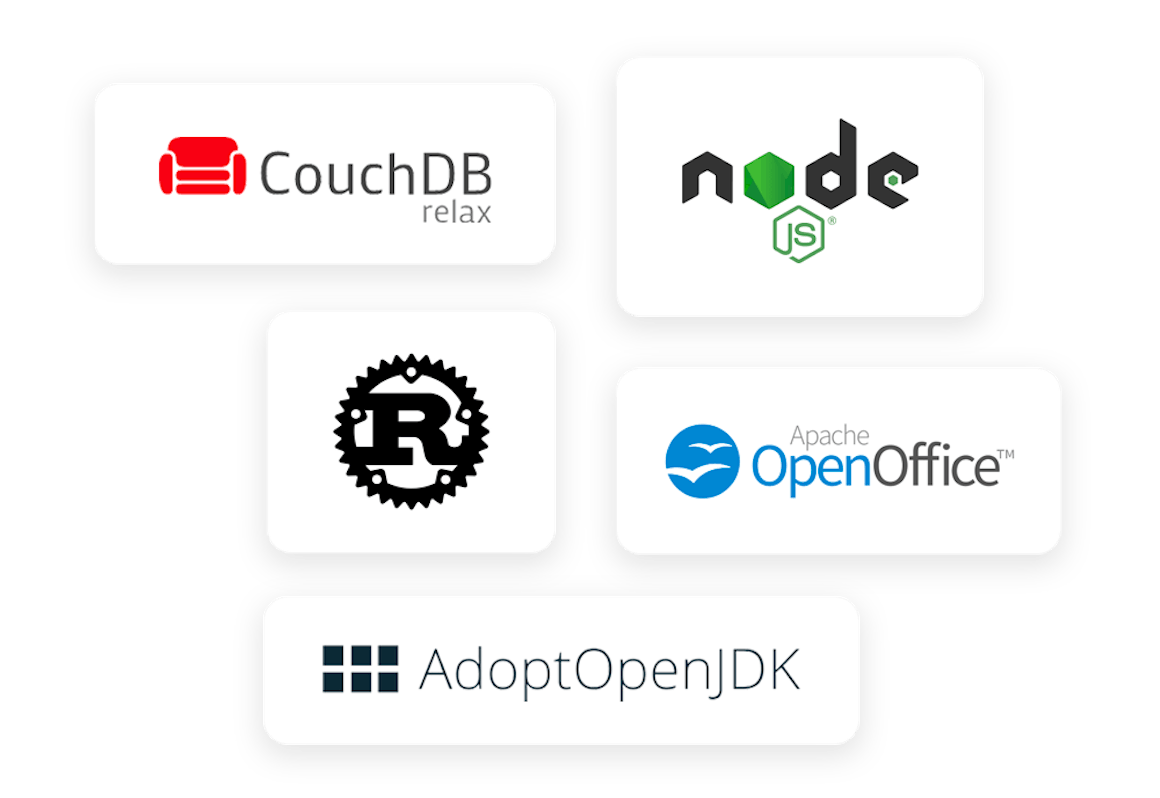 Innovation through open source.
Tremendously important innovation on Apple products is happening through free and open source software. That's why we are committed to supporting open source tools that benefit the growth of the Mac developer community. Through strategic partnerships and our open source program, we are proud to be the backbone behind many of the tools developers use every day.