Media & Entertainment
Expand your creativity with Macs in the cloud.
MacStadium's wide variety of cloud-hosted Mac servers combined with high-performance PCoIP connectivity allows you to exponentially grow your Mac-based video, audio, and graphic capabilities.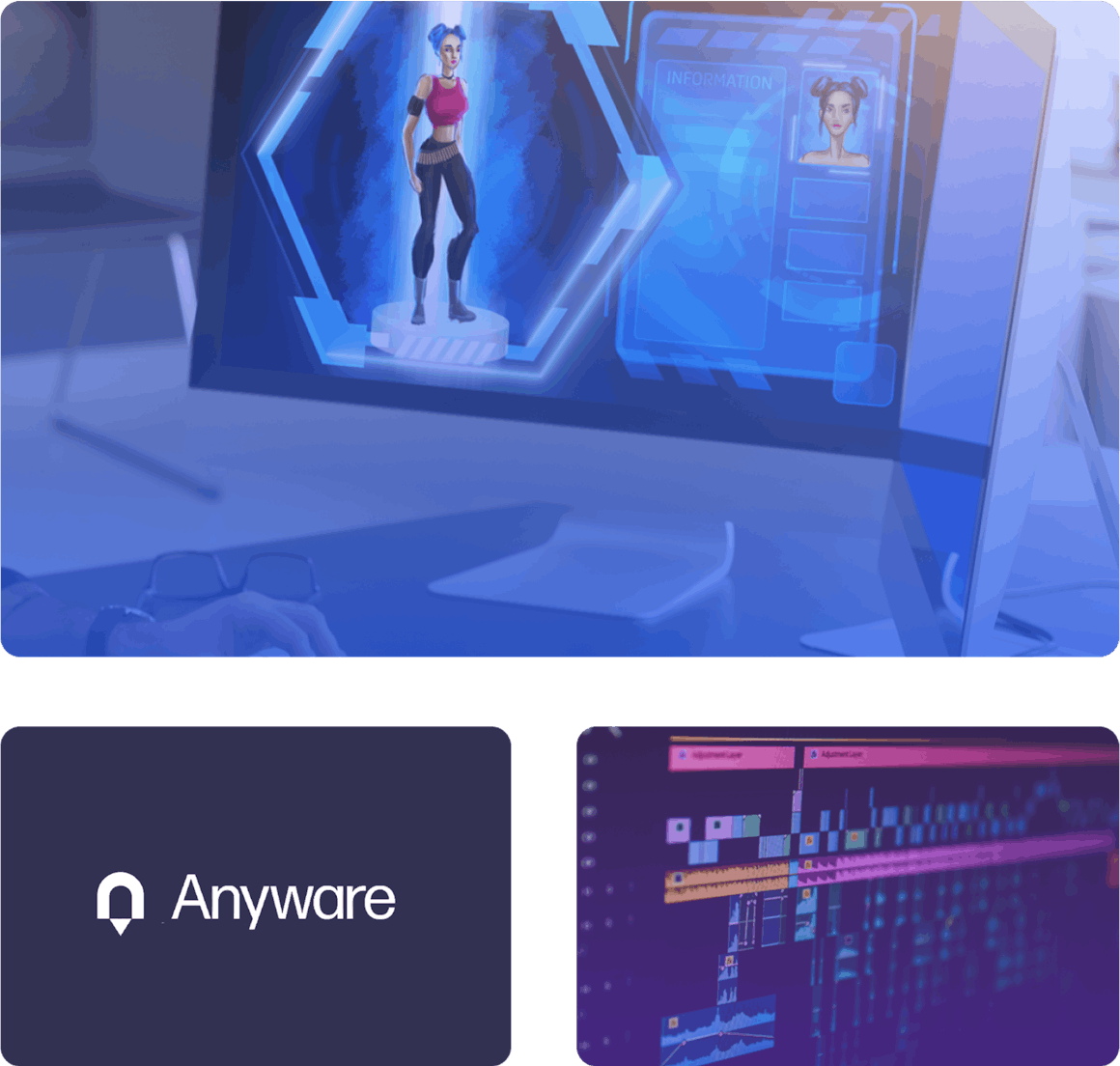 Graphics-intensive workflows with PCoIP.
Take your creative, media, and entertainment workflows to the cloud with MacStadium's Cloud Access, powered by HP Anyware's Emmy Award-winning technology.
High-performance display protocol.
Get a responsive, color-accurate, lossless, and distortion-free experience for even the most graphics-intensive workloads.
Fast connections to Mac minis, Mac Studios, and Mac Pros.
Excellent for creative, application, and power users in media and entertainment, gaming, or engineering.
Support for macOS Catalina and Big Sur.
Additionally, macOS, Windows, Linux, PCoIP Zero, and PCoIP thin clients can connect to a macOS host.
Everything you need in a Mac cloud.
Blazing fast Mac minis, Studios, and Pros.
We are the Mac experts and have the widest variety of Apple computers available in the cloud. Everything from the powerful, high-performance Mac Pro to the newest silicon mini is at your fingertips.
High-capacity performance storage.
MacStadium offers fast, high-performance NVMe storage to run workflows and virtual machines at peak performance. Include standard SAN storage in your Mac cloud for large media files, shared caches, or data stores.
Low latency connectivity.
The significant reduction in latency that Cloud Access' PC-over-IP protocol offers over traditional VPN connections allows teams to carry out graphics-intensive tasks in the cloud that perform as if they were running locally.
Scalable network bandwidth.
MacStadium's modern architecture enables fast network traffic, host-to-host transfers, and high-speed SAN access. Flexible and simple pricing for bandwidth and data transfer allows for predictable and affordable scalability.
Get started
Ready to get started?
Chat with a sales engineer about how MacStadium Cloud Access can empower your creative team.
Developers.
Move your Mac or iOS app development pipeline to the cloud with macOS virtualization.
Learn more
Platform services.
If you offer cloud-based software or services for Mac, partner with MacStadium to power your platform.
Learn more