Orka Workspace
Simple, secure access to a virtual Mac desktop from any device.
Orka Workspace is a Desktop-as-a-Service (DaaS) solution that delivers Mac desktops to end users worldwide, via user devices with a modern web browser. Unlike purchasing, provisioning, and shipping physical hardware, Orka Workspace is cost-efficient, easy to deliver, and secure.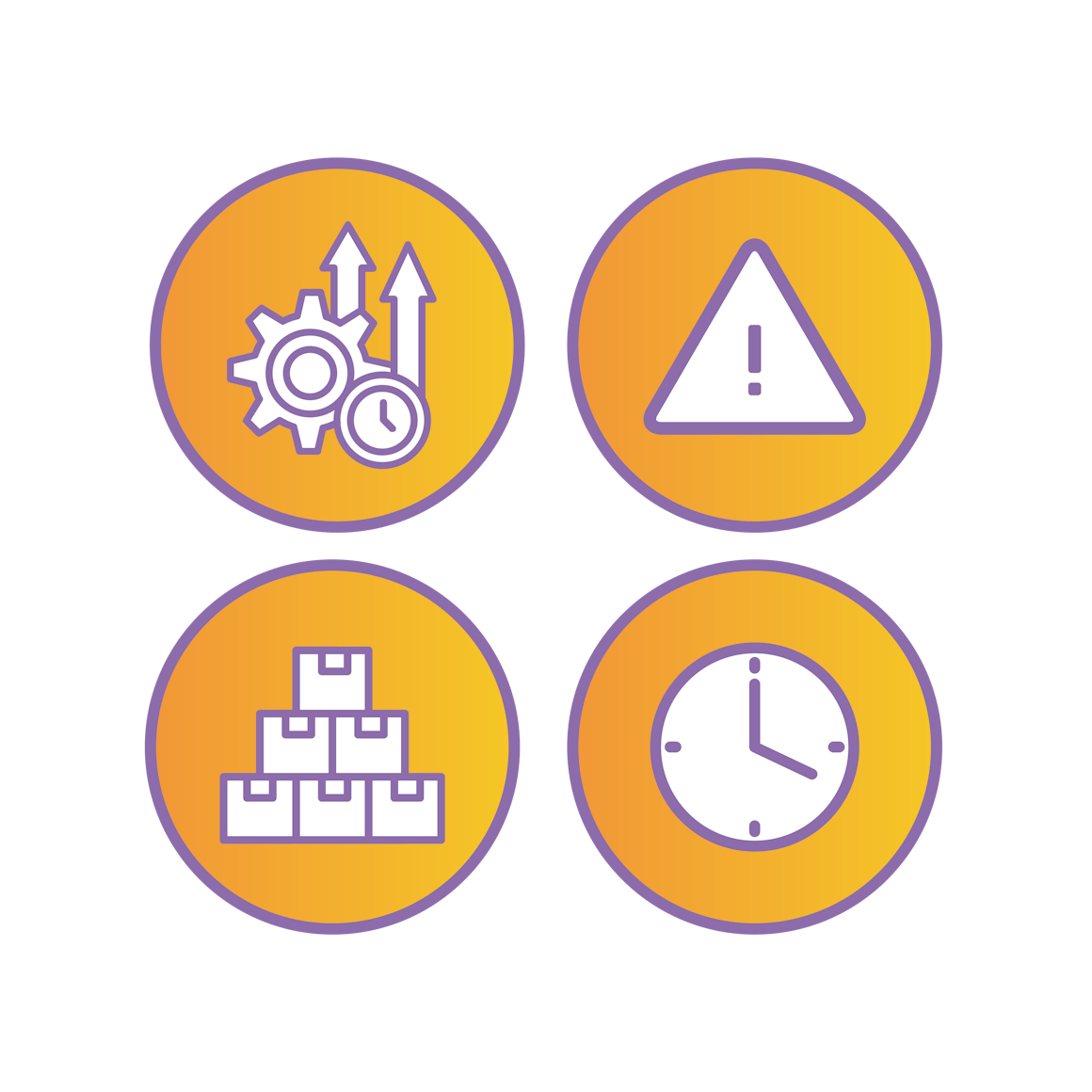 Cost & Time Savings
Increase team productivity and satisfaction with instant access to the necessary tools 
Reduce or eliminate instances of hardware lost in shipping 
Reduce the need to stock hardware in advance 
Eliminate downtime when a physical machine is lost or damaged 
Increase or scale remote capacity with instant desktops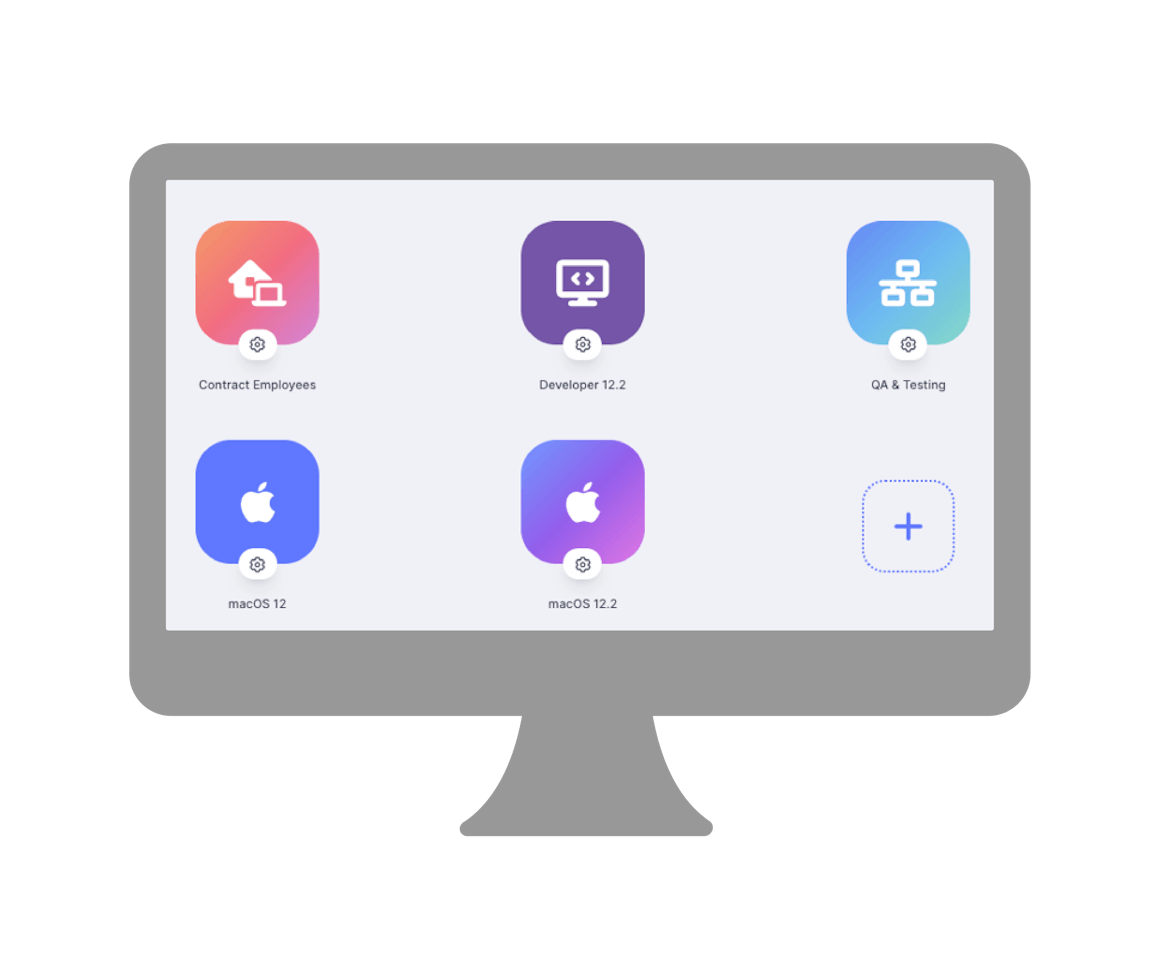 Simplified Management
Manage users and group access with tags in a centralized admin panel 
Eliminate concerns about collecting expensive machines from employees after termination or completion of a contract 
Spend less time updating/ensuring individual users have updated their software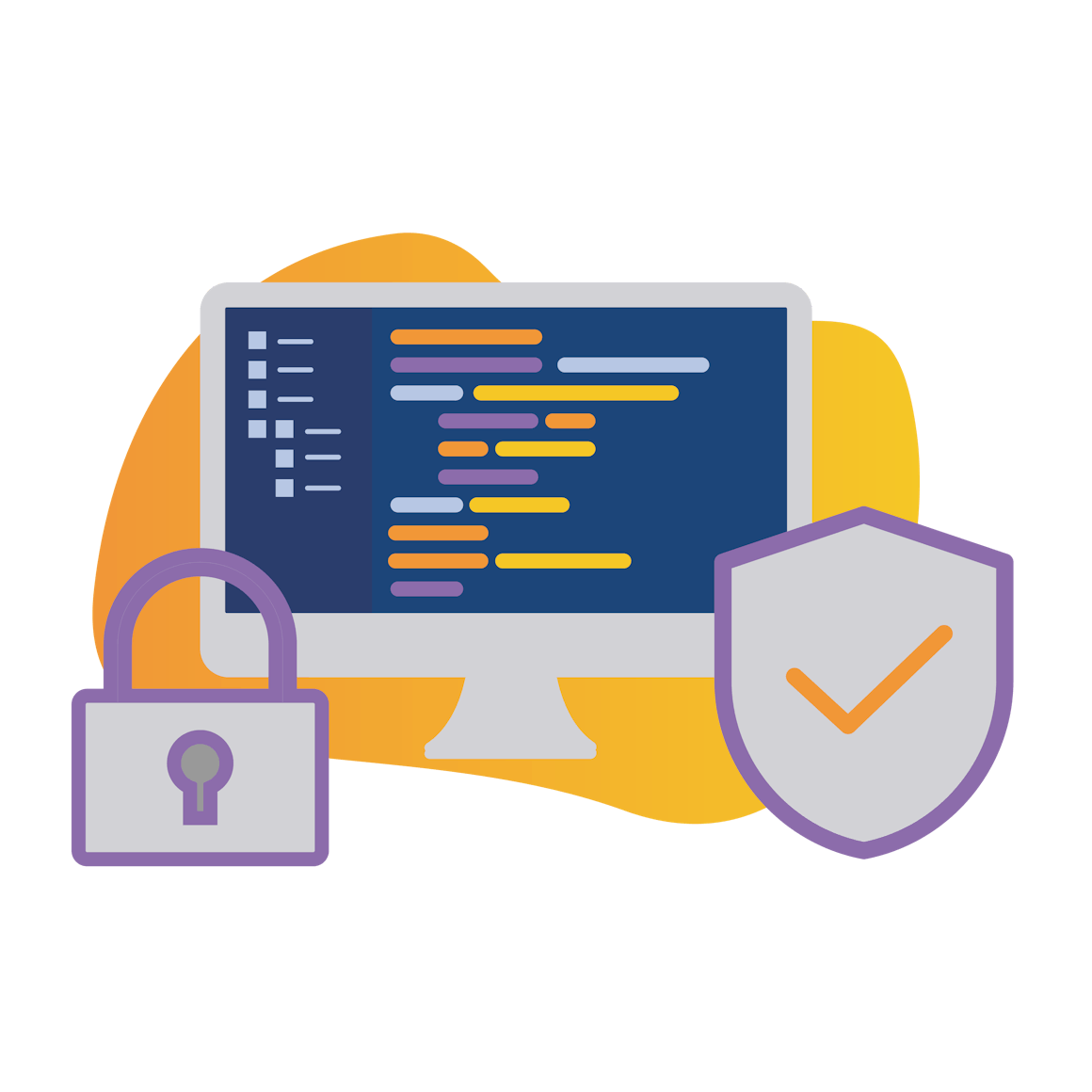 Enhanced Security & Compliance
Retain control over all company data in the cloud 
Terminate users based on their security posture 
Instantly update the user's operating system and apps
Control access to sensitive data 
Audit user activity and history 
Enhance multi-layer security with fully dedicated infrastructure 
Why Orka Workspace?
The industry's first enterprise-grade virtual desktop solution for Mac, Orka Workspace enables you to centrally manage macOS desktops and securely stream them to any authenticated user.  
Reduce security risks related to having computers in the field with session timeout.
Accelerate employee onboarding and offboarding by providing a Mac desktop experience to remote workers rather than shipping hardware.
Eliminate hardware challenges by enabling remote workers to access a Mac Desktop any time, anywhere, and from any device.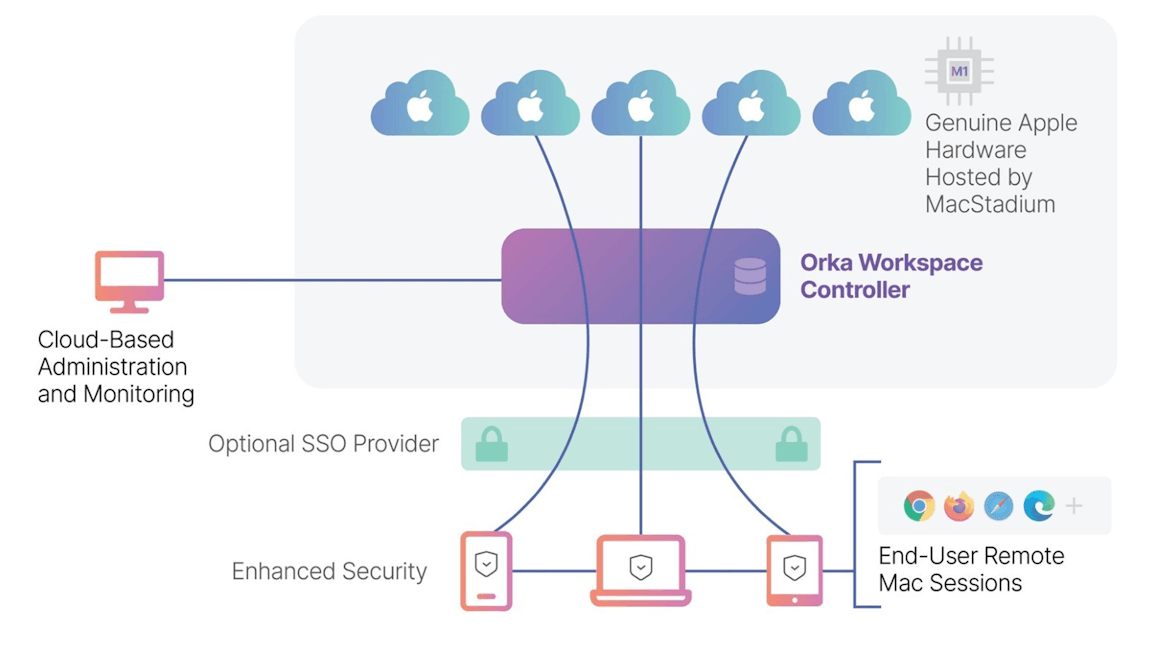 Use Orka Workspace to Scale Remote Capacity
Step 1: Users log into Orka Workspace using their username and password or via SSO. 
Step 2: Orka Workspace instantly creates a virtual macOS desktop with the designated applications and settings. 
Step 3: After the user logs off, the virtual desktop is dissolved, and the compute resources are available for another user. 
Ready to try Orka Workspace?
Talk to our sales team about your macOS virtual desktop needs.
QA & Testing Teams
Testing software in a pure environment provides the most reliable results. However, wiping and resetting an actual computer each time a new test is required is hugely time-consuming. Orka Workspace provides a new, pure macOS desktop in seconds.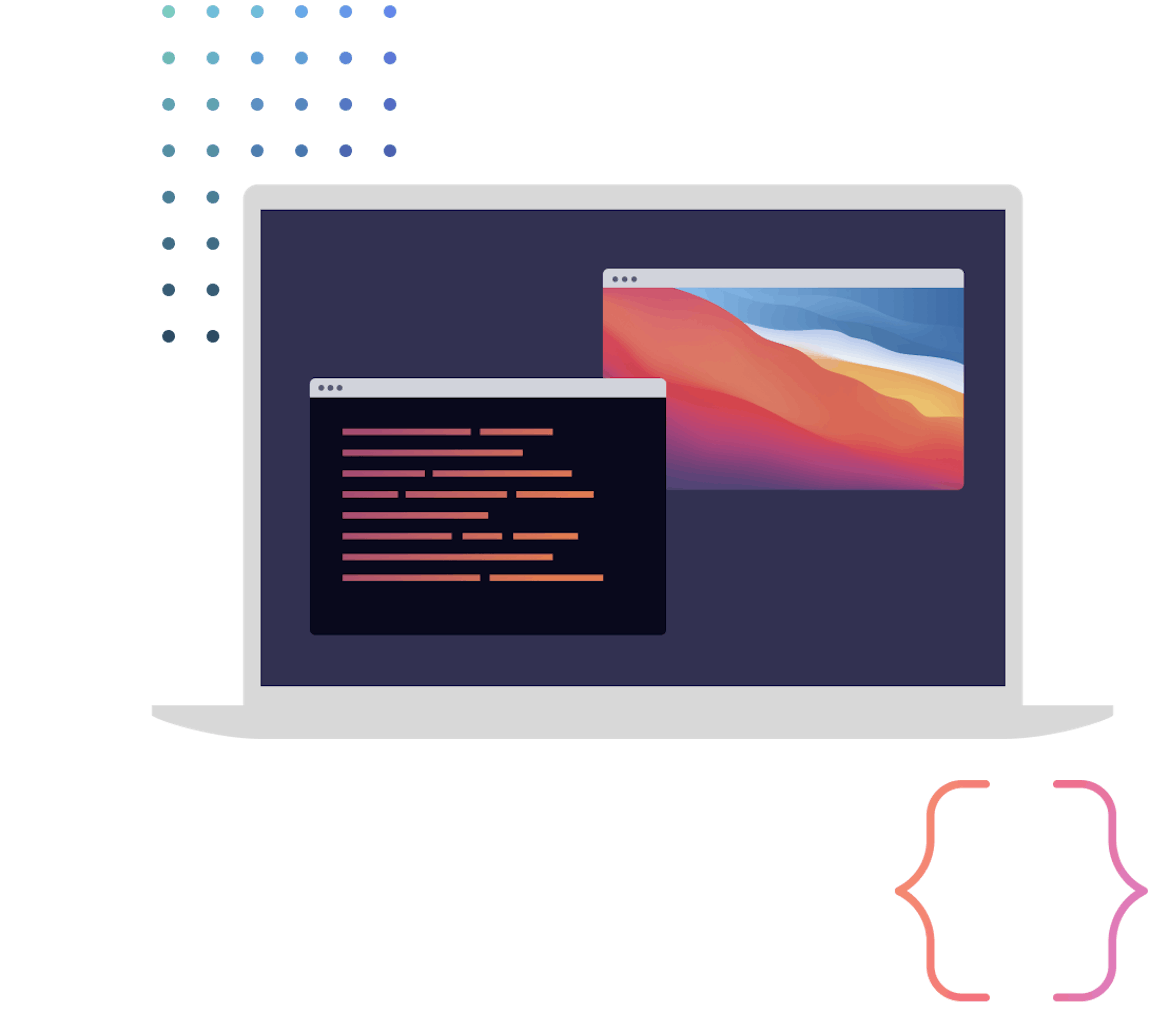 International Development Teams
Shipping Mac hardware is expensive, time-consuming, and unreliable in certain parts of the world. Eliminate wasted time and resources shipping machines internationally. Provide them a cloud-based macOS desktop instantly with Orka Workspace.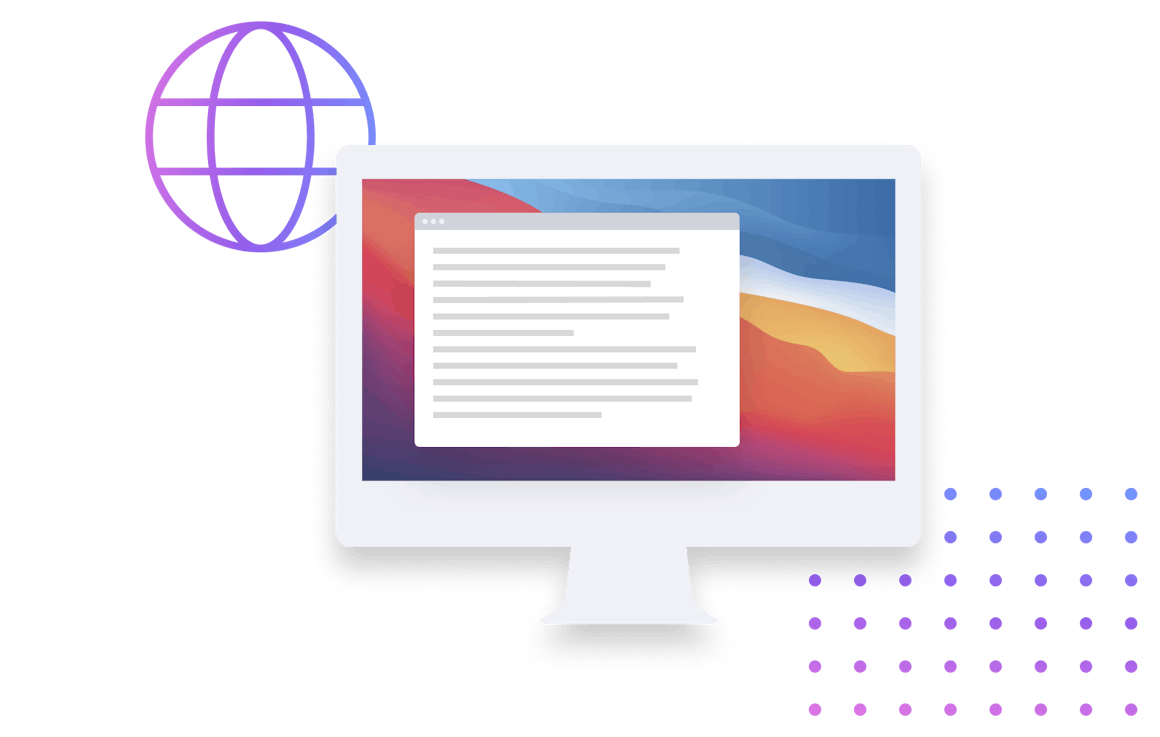 Short-term Contractors
Providing an expensive machine to a short-term contract worker gets expensive, especially when that machine may or may not be returned when the contract ends. Instead, use Orka Workspace to give them instant access to a virtual macOS workspace.
Sign up for Orka Workspace updates.
Be the first to know about new Orka Workspace features by signing up for our mailing list.