Orka
Deploy macOS virtual machines (VMs) on your local machine for testing & QA.
Orka Toolkit allows you to orchestrate macOS virtual machines on your local machine using Orka Platform components.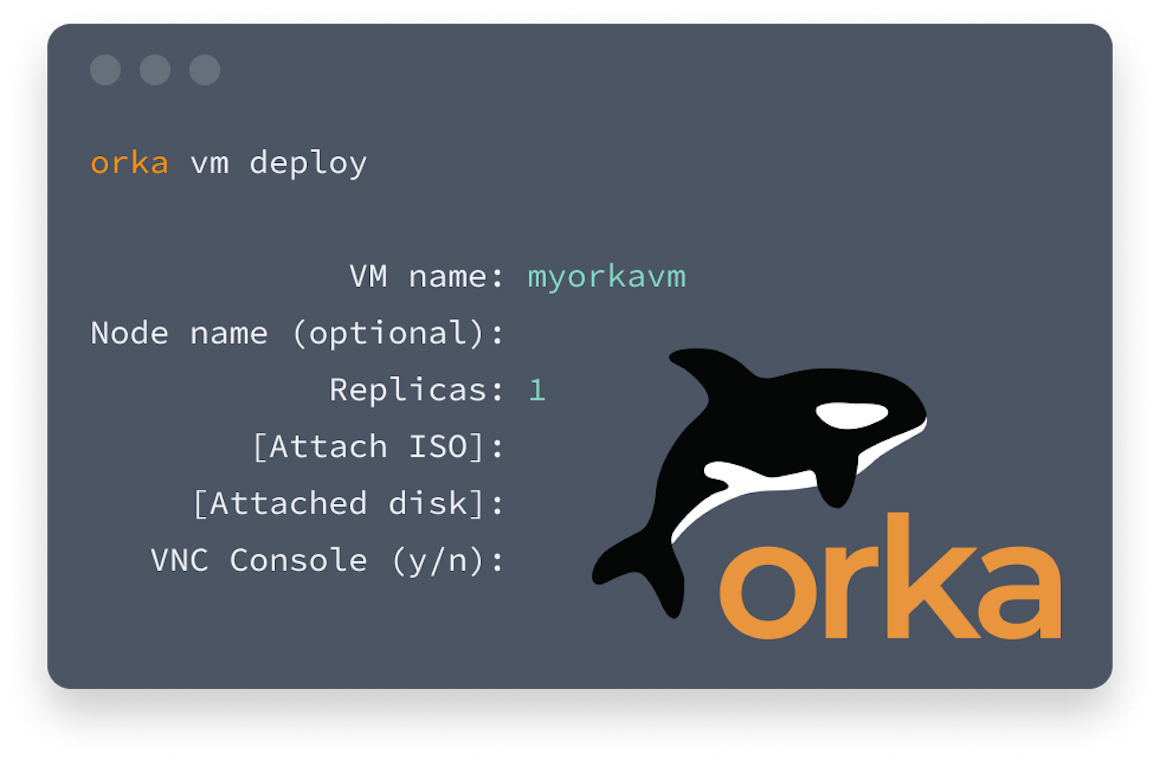 Get started with Orka Toolkit.
Manipulating virtual machines has become a core skill for DevOps engineers, developers, and operations administrators. Orka Toolkit is a desktop virtualization program that allows you to create and manage macOS virtual machines locally with an easy-to-use interface (CLI/UI). 
This is an ideal tool for those who want to learn more about Mac virtualization and get a feel for the basics of a Continuous Integration (CI) pipeline.  
Apple M1 with 8GB RAM and 50+ GB available disk space required*
Download Orka Toolkit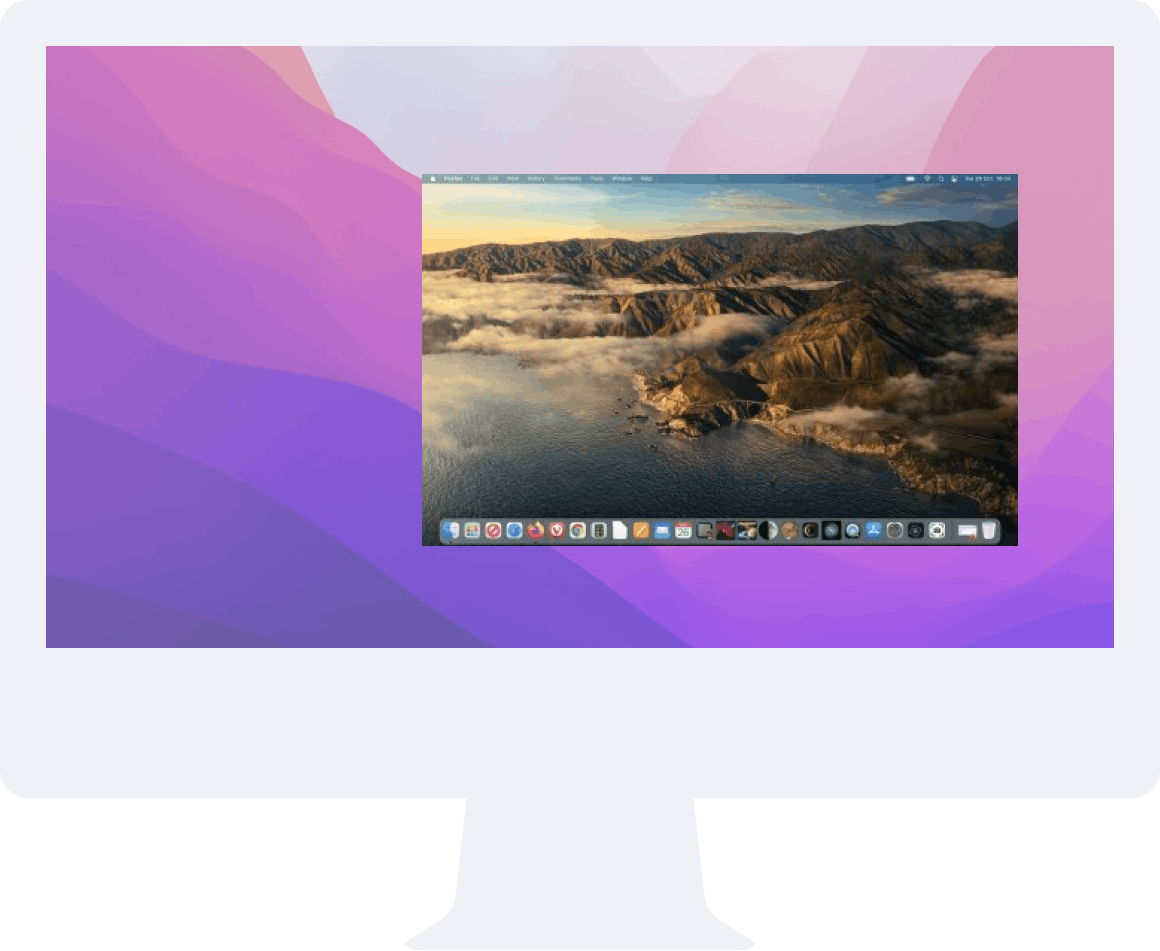 Benefits of virtualization.
Unlike real hardware, VMs are disposable. Single-use VMs, which are - spun up, used once for testing and then torn down, provide the most trustworthy test results because everything on the VM is freshly installed each time. This practice of using ephemeral (lasting for a very short time) VMs is now an industry-standard in development.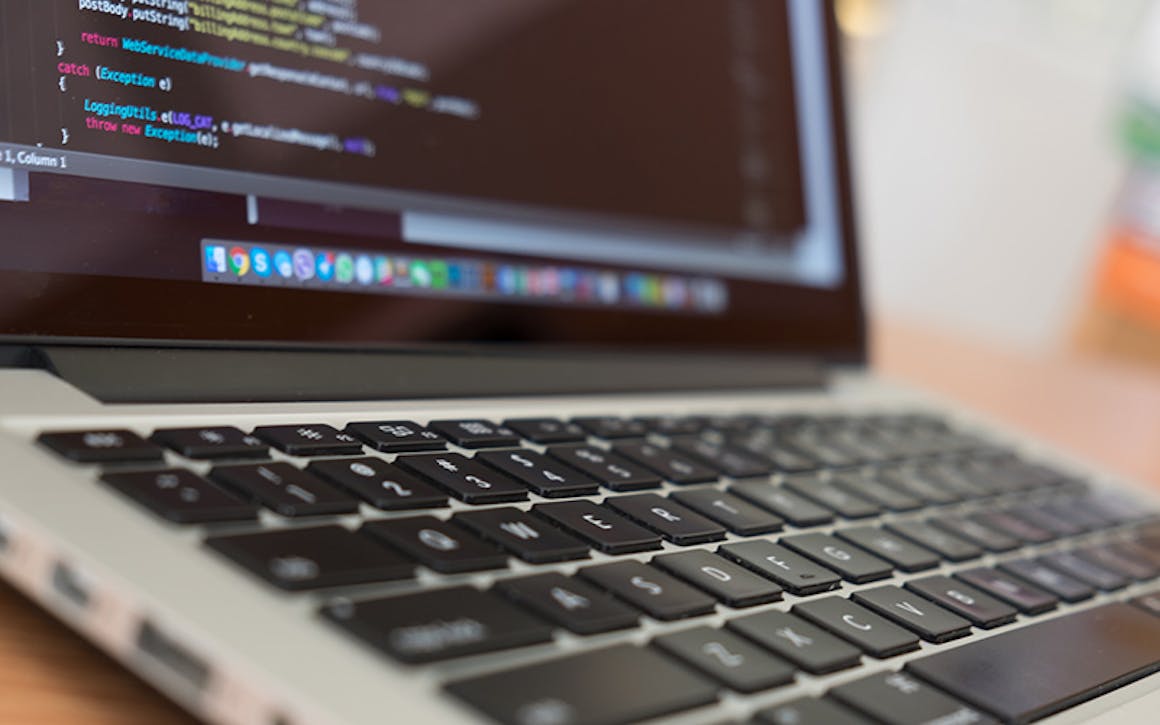 Built by developers for developers.
MacStadium has been focused on building cloud solutions to simplify Mac for business worldwide for nearly a decade. We are the only cloud provider to support and scale virtualization solutions on Mac hardware and the creators of Orka, the first and only solution for orchestrating macOS in a cloud environment for Apple development on Apple hardware.
More virtualization resources.
---
eBook.
Static, Ephemeral, and Hybrid CI Pipelines for iOS and macOS
Read ebook
Sign up for Orka updates.
Keep up-to-date with new Orka features and releases. Sign-up to our Orka mailing list.