Custom Solutions
Custom solutions.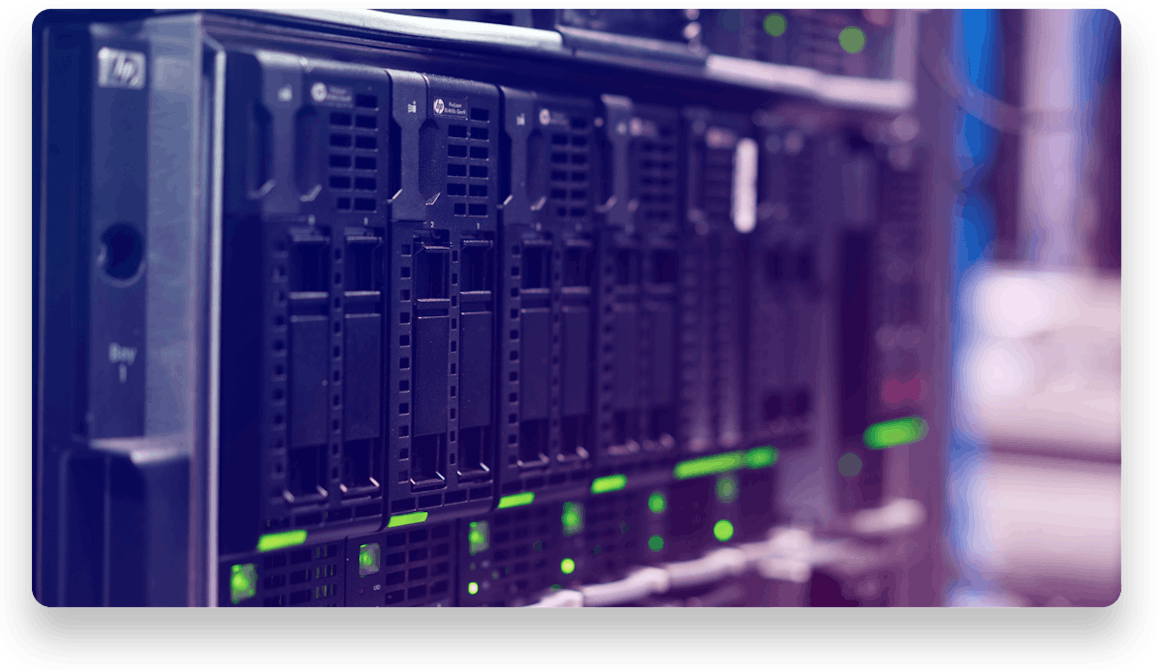 Non-Mac compute.
In addition to Mac minis and Mac Pros, you can include non-Mac compute resources in your MacStadium cloud environment. Run Mac and non-Mac builds in the same Orka or VMware environment, or host your Jenkins master on a non-Mac server. Multiple options and configurations are available.
Request a custom environment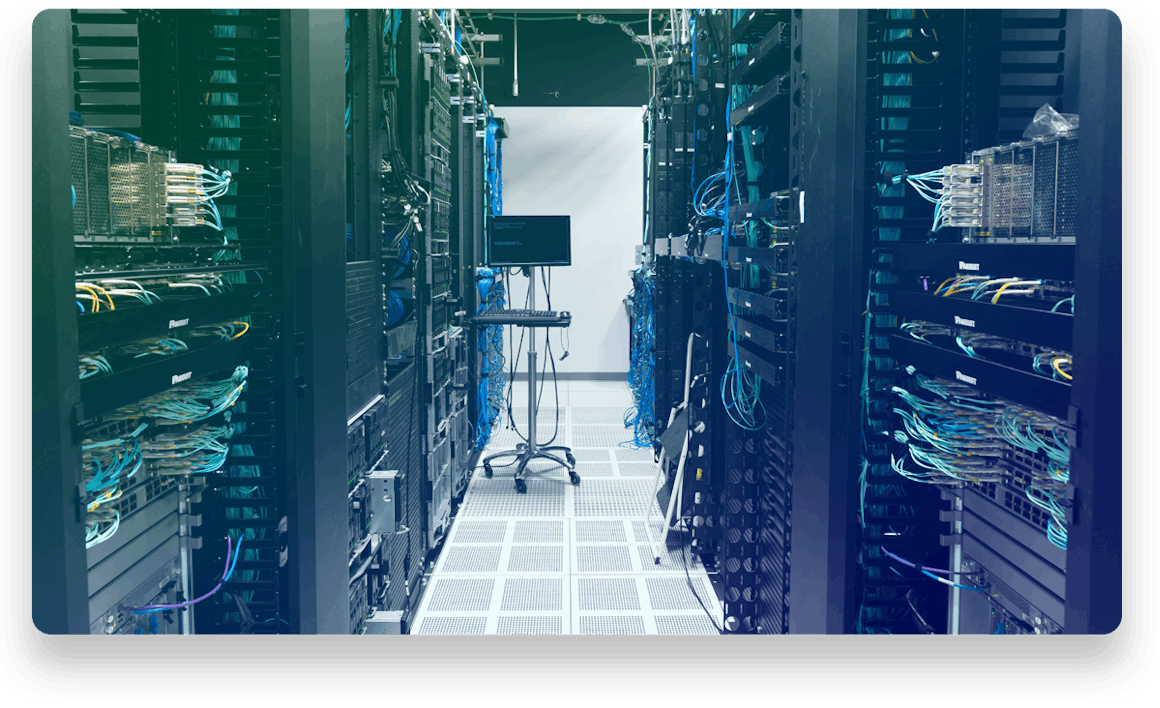 On-premises.
If you are managing Macs in your office or an onsite data center and are concerned about transitioning to the cloud, let us know. We can explore hybrid and on-prem options to help you extend your Mac infrastructure while ensuring your security and data privacy requirements are met.
Chat with a sales engineer to learn more