Mac Pro
Mac Pro.
A powerful, scalable Mac built for professional use cases.
The most configurable & powerful Mac.
---
Gen 3 (2019)
Released in 2019, the latest Mac Pro is a high-end, high-throughput machine designed for Apple's pro user base. The Gen 3 Mac Pro is not typically the first choice as a developer build machine compared to the Mac mini or the Gen 2 Pro, but is great for creative work like design, video editing, 3D rendering, or audio mixing.
Private clouds built on Mac Pro.
With effortless deployment, infinite scalability, and unmatched security, MacStadium's private clouds provide you with everything you need for true Mac orchestration and automation.
Virtualization
MacStadium offers all macOS virtualization platforms: Orka, Anka, and VMware.
Learn more
Networking & security
Cisco ASA firewalls allow you to setup VPN tunnels to public clouds and internal networks.
Learn more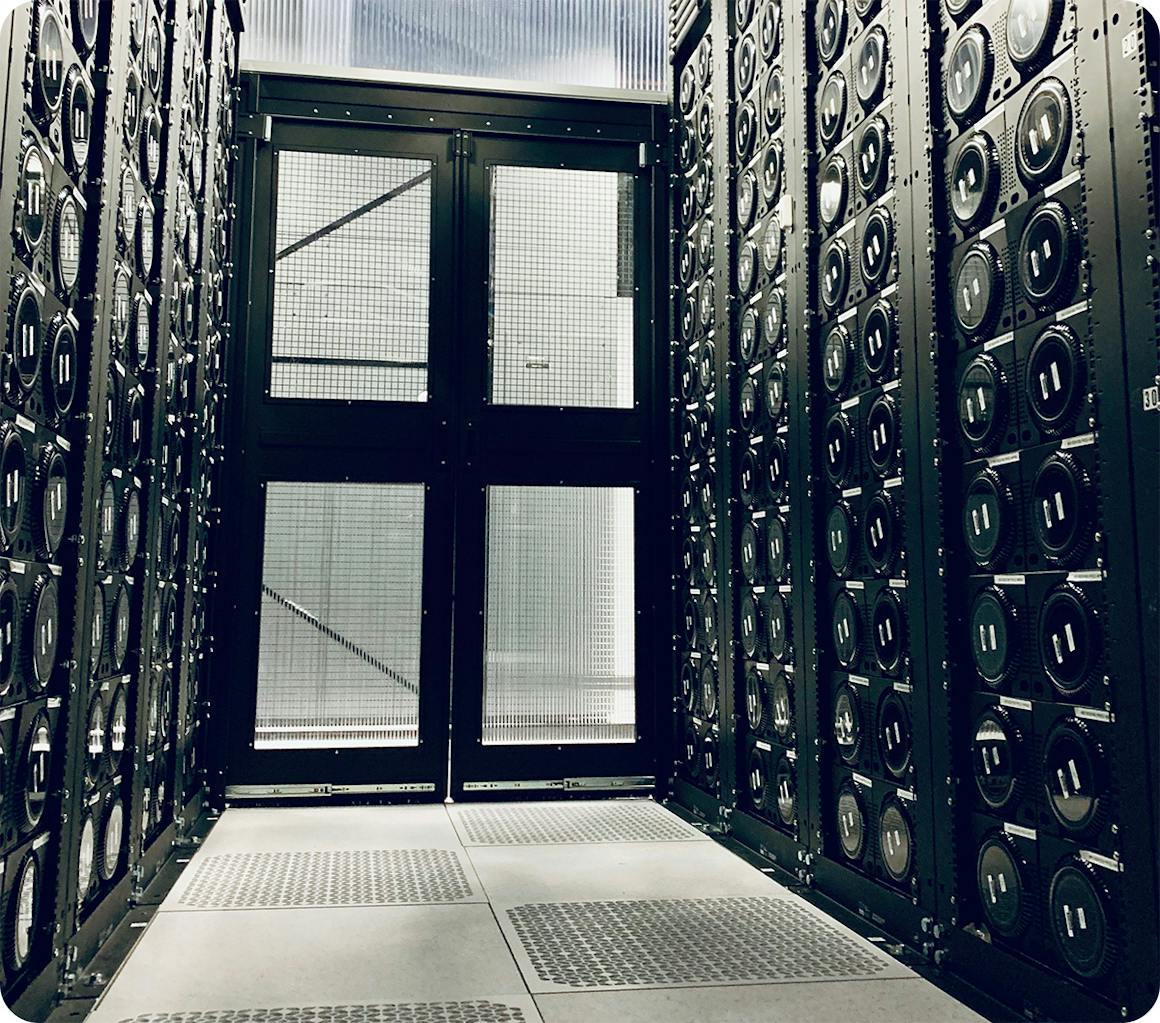 Growing? No problem.
With our large inventory, we can expand your cloud quickly and infinitely. Our Mac experts are available around the clock to discuss and plan for your growth. We'll make the deployment and scale-up of your Mac cloud easy.