Solutions for Startups
The developer cloud that grows with you.
For startups and fast-growing companies, a MacStadium cloud can provide your team with always-on Mac build machines. It's inexpensive, easy to set up, and scalable as you grow.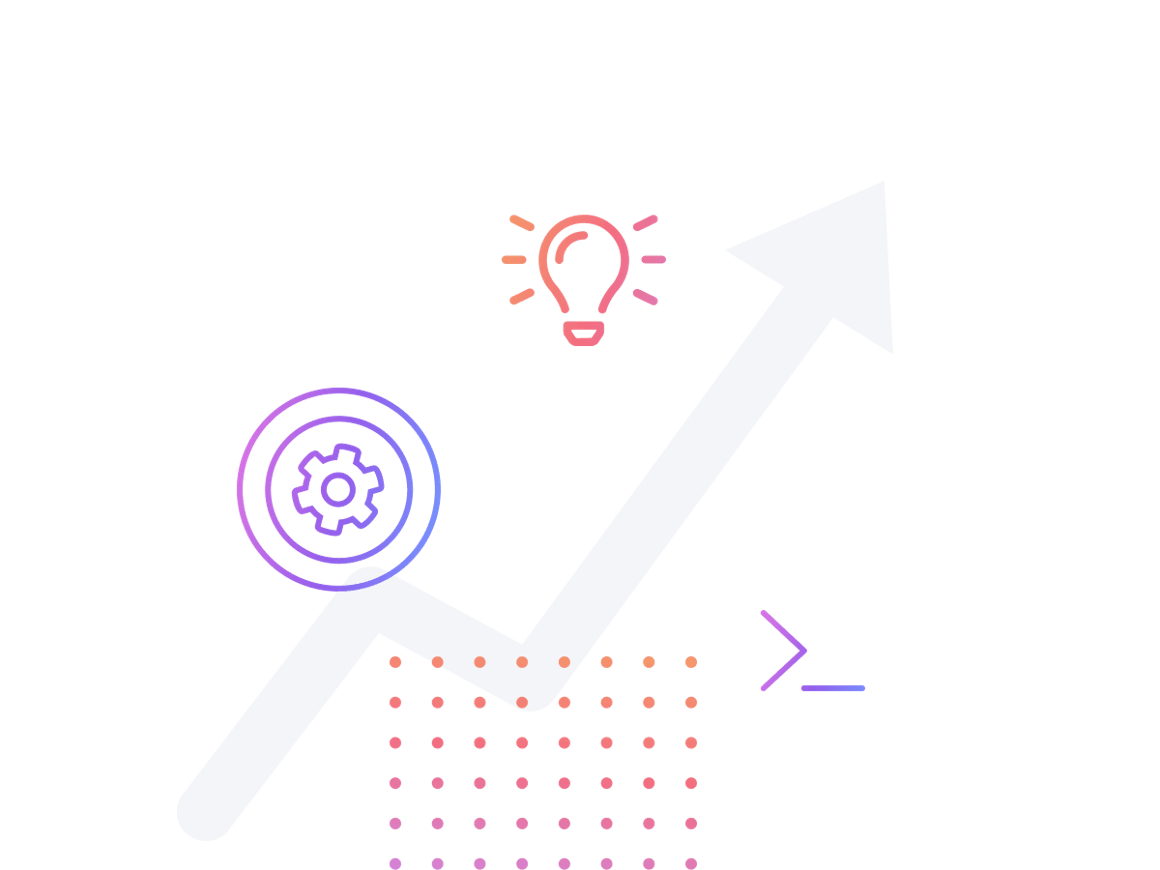 We understand the challenges companies face when they are just starting out or experiencing rapid growth – we've been there! Having access to expertise and resources is critical to success. Let MacStadium be part of your journey.
Years of Mac expertise.
MacStadium provides the experts for building and scaling Mac clouds. We can collaborate to help you get the best environment for your current needs and planned growth.
Custom-built for your use case.
Our solutions team can tailor the configuration of your MacStadium cloud to your unique needs while letting you focus on your software.
Flexible payment options.
With monthly, annual, and multi-year plans, pick the payment terms that are right for your business and projected revenue.
Scale resources, not cost.
Avoid the hidden costs associated with maintaining CI/CD hardware deployed on-premises as your development efforts grow in scale and complexity.
Keep your devs happy.
Robust CI/CD means fewer delays in the release cycle, and trustworthy testing environments – both of which contribute to developer satisfaction and retention.
Iterate with confidence.
Push updates to production faster and with fewer bugs by scaling your CI/CD to align with the growth of your dev team, both in size and in geographic diversity.
Create your account
Talk to an expert.
Learn more about how MacStadium helps startups by speaking with one of our sales professionals.
Get started now.
Consult with one of our sales engineers to start creating your Mac cloud today.
Set up a call
Learn more.
We know no two startups are alike. Have questions about your use case? Let us know!
Ask a question