Support
Help is on the way.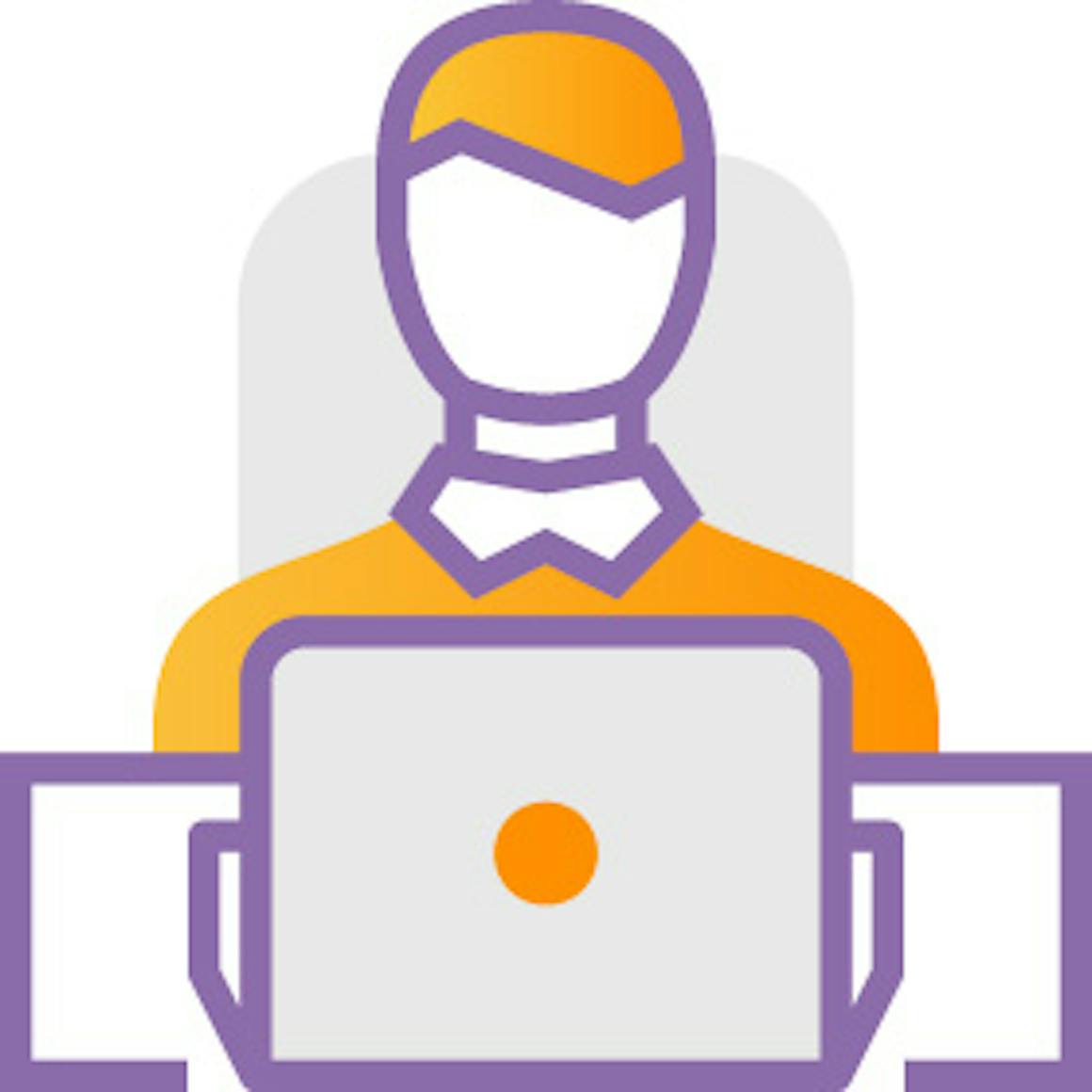 Premium Support by MacStadium
Personalized, priority support for customers who require a higher level of service and support for their business operations
Prioritized Support
Dedicated Slack Channel and Incident Hotline for immediate access to MacStadium experts
Personalized Assistance
Technical Account Manager provides personalized support and ongoing recommendations to optimize your experience
Proactive Monitoring
Optional host monitoring and proactive outage notification (requires additional agent installation)
Interested in Premium Support?
Connect with our sales team about upgrading to Premium Support today.
Choose the level of support that is right for you.
Support engineers are available.
If you are experiencing a problem with your MacStadium cloud hardware or services, please reach out to us in one of the following ways.
Purchasing, billing, or other questions.
Documentation.
Get quick answers to your frequently asked questions in our docs.
---
MacStadium docs.
Connecting to your Mac cloud, virtualization, account management, and more.
Read the docs
Orka docs.
CLI and API quick start guides, Orka commands, plugins, release notes, and more.
Read the docs