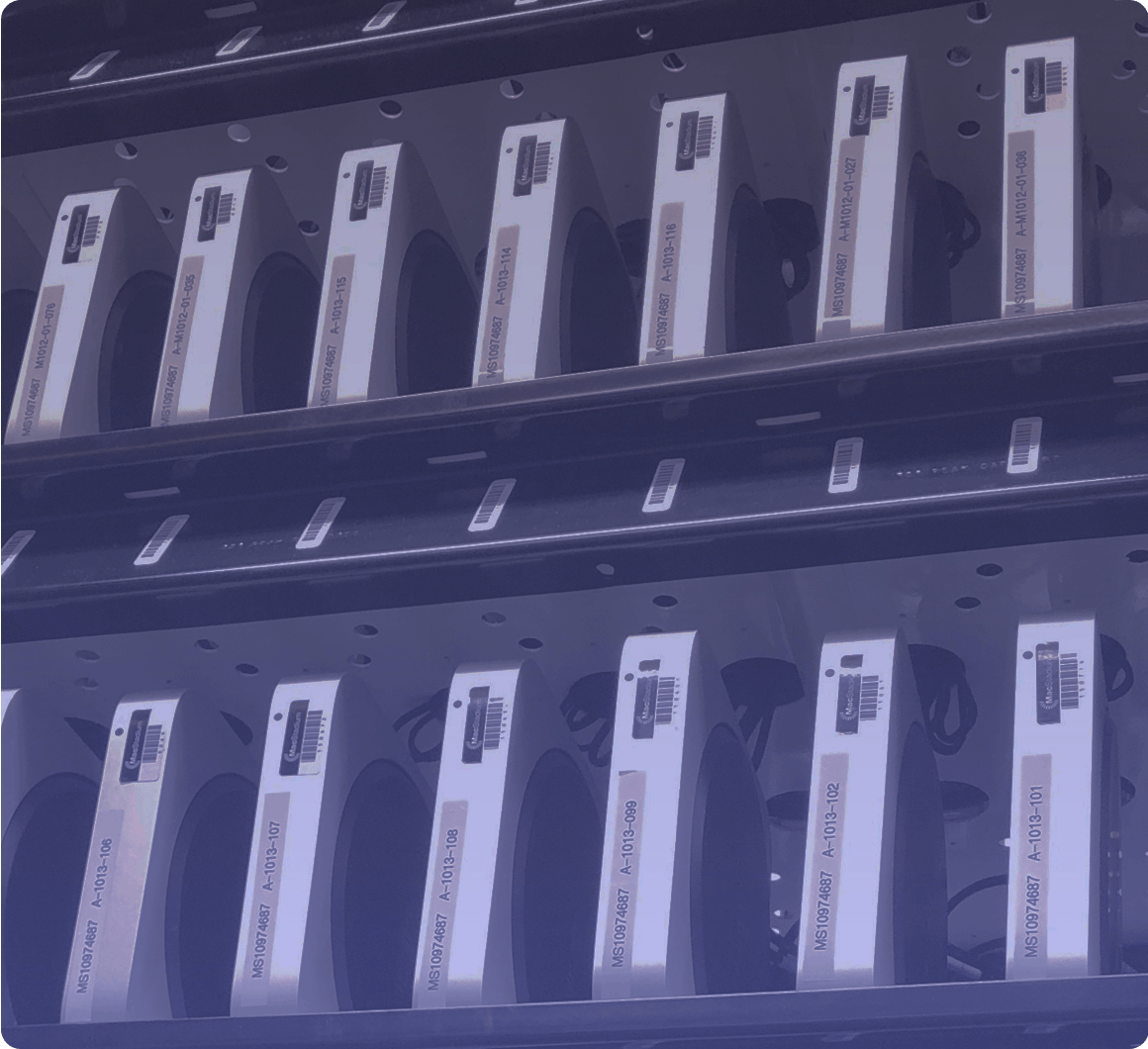 Colocation is not currently available.
MacStadium is not currently accepting new Mac minis for colocation in our data centers. Please consider one of our other subscription services.
Cloud-hosted Mac mini.
Whether legacy Intel or new Apple silicon, Mac minis are reliable, flexible machines that are perfect for nearly any use case. Start with an individual machine and easily add more compute power as you need it. Get started.
Need a custom solution?
Do you have Macs housed on-prem or in another data center? Let us know. We'd love to work with you to create a custom solution. Contact a sales engineer.