Colocation
Keep your Mac in our cloud.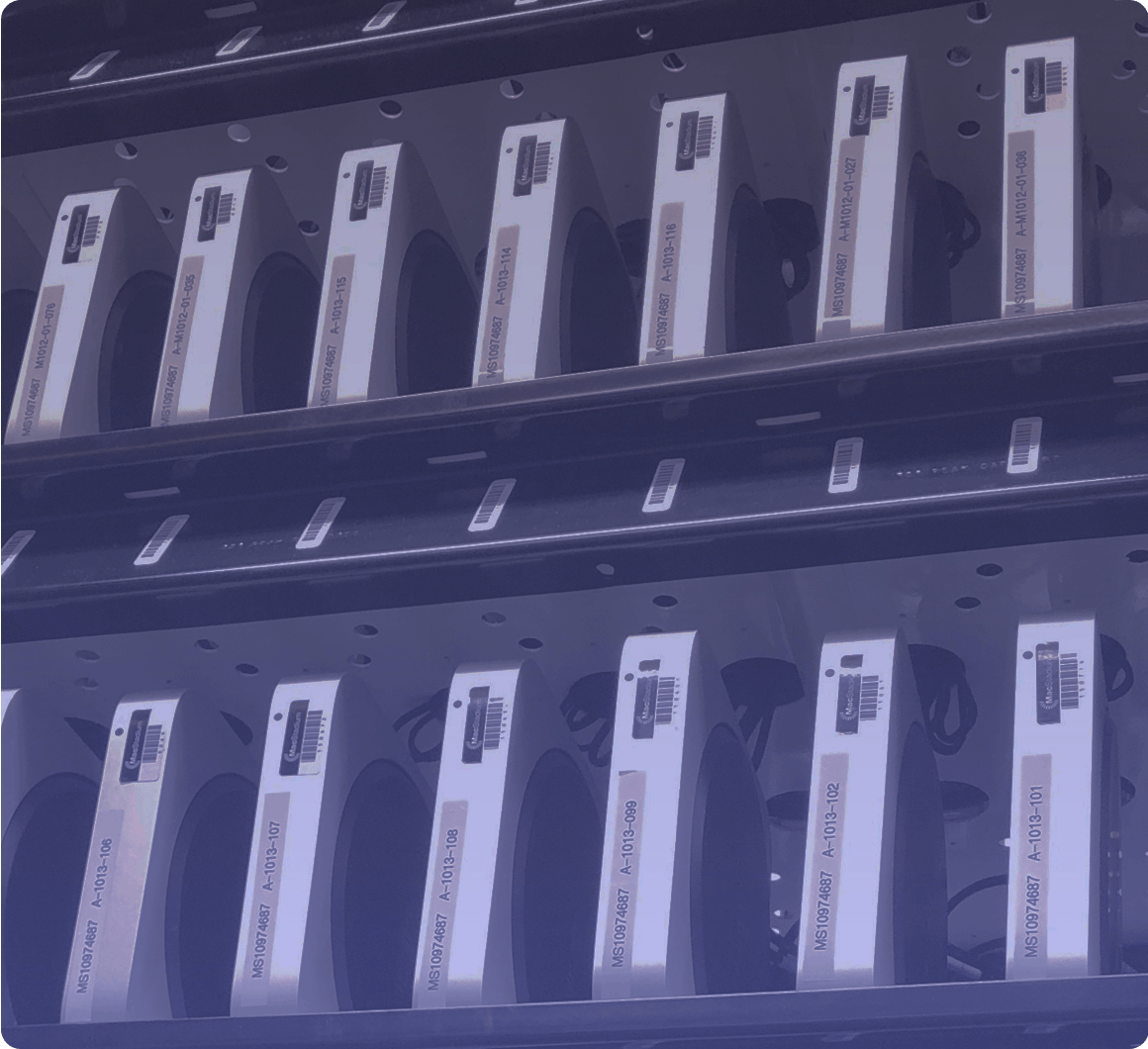 Tired of managing your Mac? Send it to us.
Every Mac is assigned a slot in one of our custom, purpose-built server racks. Don't worry about overheating or vibrations lowering the lifespan of your servers like you would in your office closet or desk drawer. Our data centers are designed to keep your servers online for as long as you desire.
Help when you need it.
Our remote hands support team is standing by 24/7 with hot spares available in case your colocated Mac fails. If requested, we'll temporarily move you to a MacStadium Mac while your server's issues are diagnosed and corrected.
All the benefits of a data center.
All servers feature unlimited and non-throttled internet use, remote management tools, and access to a wealth of Mac hosting knowledge.
Easy setup and removal.
Prepare your Mac just the way you like before shipping it to us. When you're done, we'll ship your server back to you. Mac colocation at its best.
Contact us to get started