VMware to Orka® Case Study
How Thumbtack future-proofed their iOS development workflow and cut build times in half
Seeking support for Apple silicon, Thumbtack transitioned from VMware to Orka for vm orchestration and lifecycle management. Along the way, they cut build times in half, eliminated a network storage bottleneck, and improved their overall transfer times.
Download the full case study to learn how.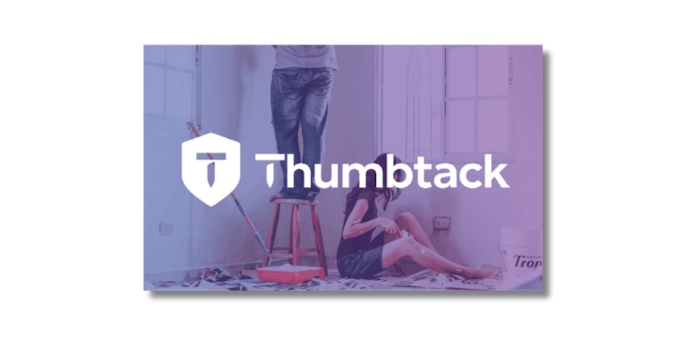 About Thumbtack
Thumbtack is the technology leader building the modern home management platform. As a dual-sided marketplace, the company revolutionized both how homeowners find and hire a pro to help with home projects, and how home service pros find and connect with homeowners who need help fixing, maintaining and improving their homes.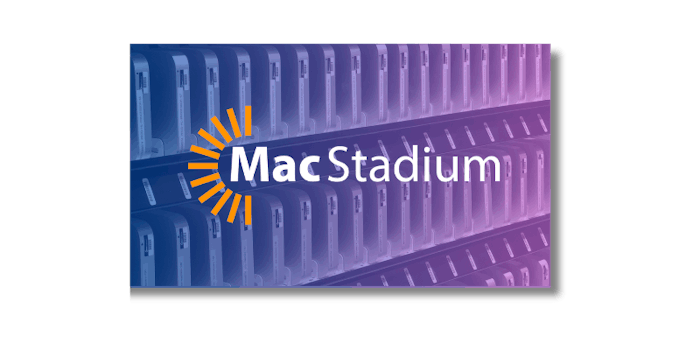 About MacStadium
MacStadium is a private cloud and software-as-a-service leader delivering scalable and secure enterprise cloud solutions exclusively for macOS. The company's suite of advanced software-enabled infrastructure, combined with its innovative technology, delivers the security, performance, reliability and flexibility its MacDevOps customers require for successful app development on Apple devices.
Download the case study