MacStories and MacStadium
MacStories and MacStadium
We're big fans of MacStories and we're happy to host them here at MacStadium. Federico and his team are great members of the Mac (and iOS) community. We'd love to have you join MacStadium as well.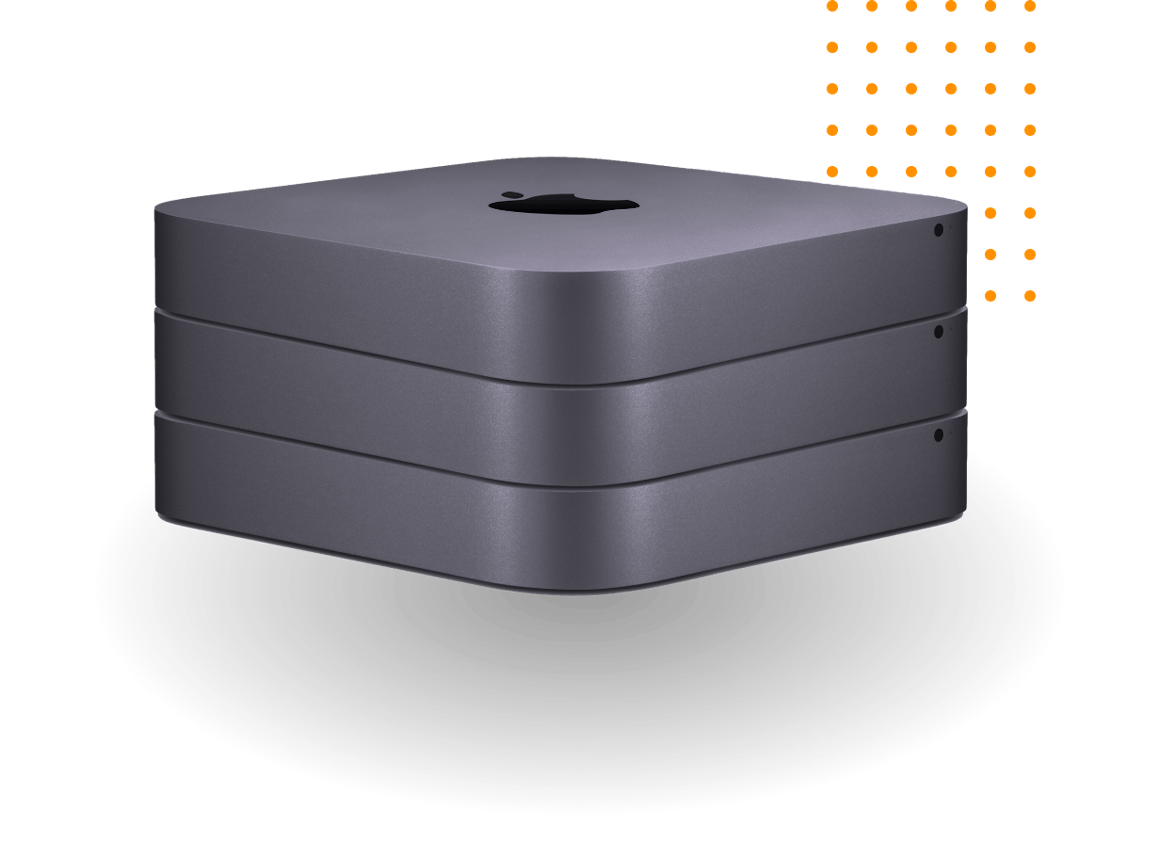 How can we help?
We offer individual subscriptions for Mac minis, but if you are an app developer, take a look at our Mac private clouds which are scaleable enough to support small development teams or the biggest tech companies in the world. We're especially experienced with providing CI solutions on Mac, and we have our virtualization layer built on Kubernetes called Orka.

We also offer the latest Apple silicon mini in the cloud. With three different configurations and instant activation, give one a try today!
View pricing