The Talk Show
MacStadium has a solution to simplify all of your Mac cloud business needs.
We're big fans of John Gruber and his work with Daring Fireball and The Talk Show. We've been loyal sponsors since 2008, and we're happy you're here to check us out!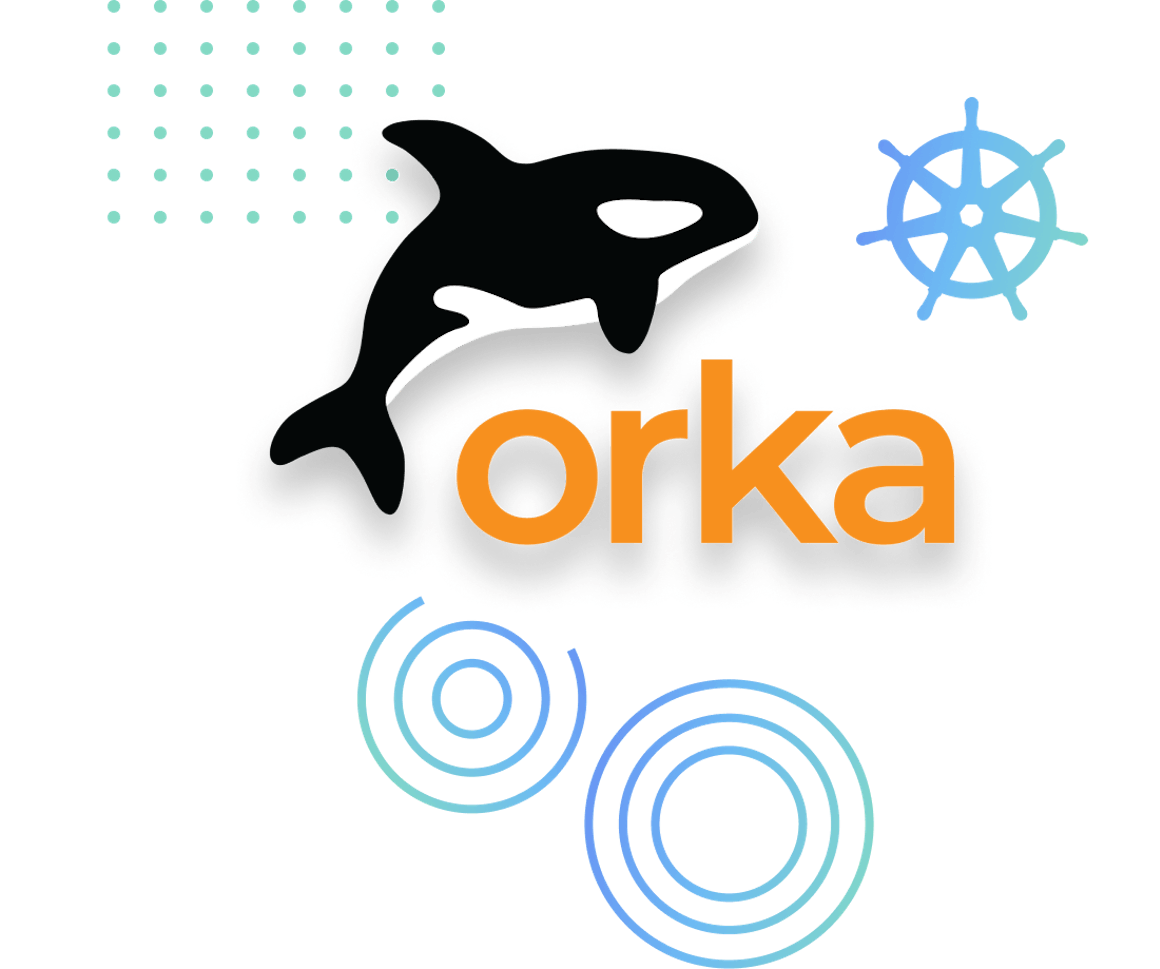 Why MacStadium?
Powered by MacStadium, Orka (Orchestration with Kubernetes on Apple) is the only way to use native Kubernetes commands to create and orchestrate macOS virtual machines on genuine Apple hardware. Orka now supports virtualization of macOS in mixed clusters of both Apple silicon and Intel chipset Apple machines. We are excited about our new Orka advanced tooling and product development dedicated to the newer Apple silicon-based Macs.
Orka is purpose-built for developers by developers.
We invite you to learn more about Orka's technical specifications.
Download Orka Product Sheet