Bare Metal Mac Cloud
Cloud-based Mac mini with M2
The latest generation of Apple silicon is now available at MacStadium. With instant activation, unlimited usage, and 24x7 remote hands support, bare metal Macs from MacStadium are the perfect solution for your Mac compute needs.
Many configurations are available for purchase and instant access immediately with an account.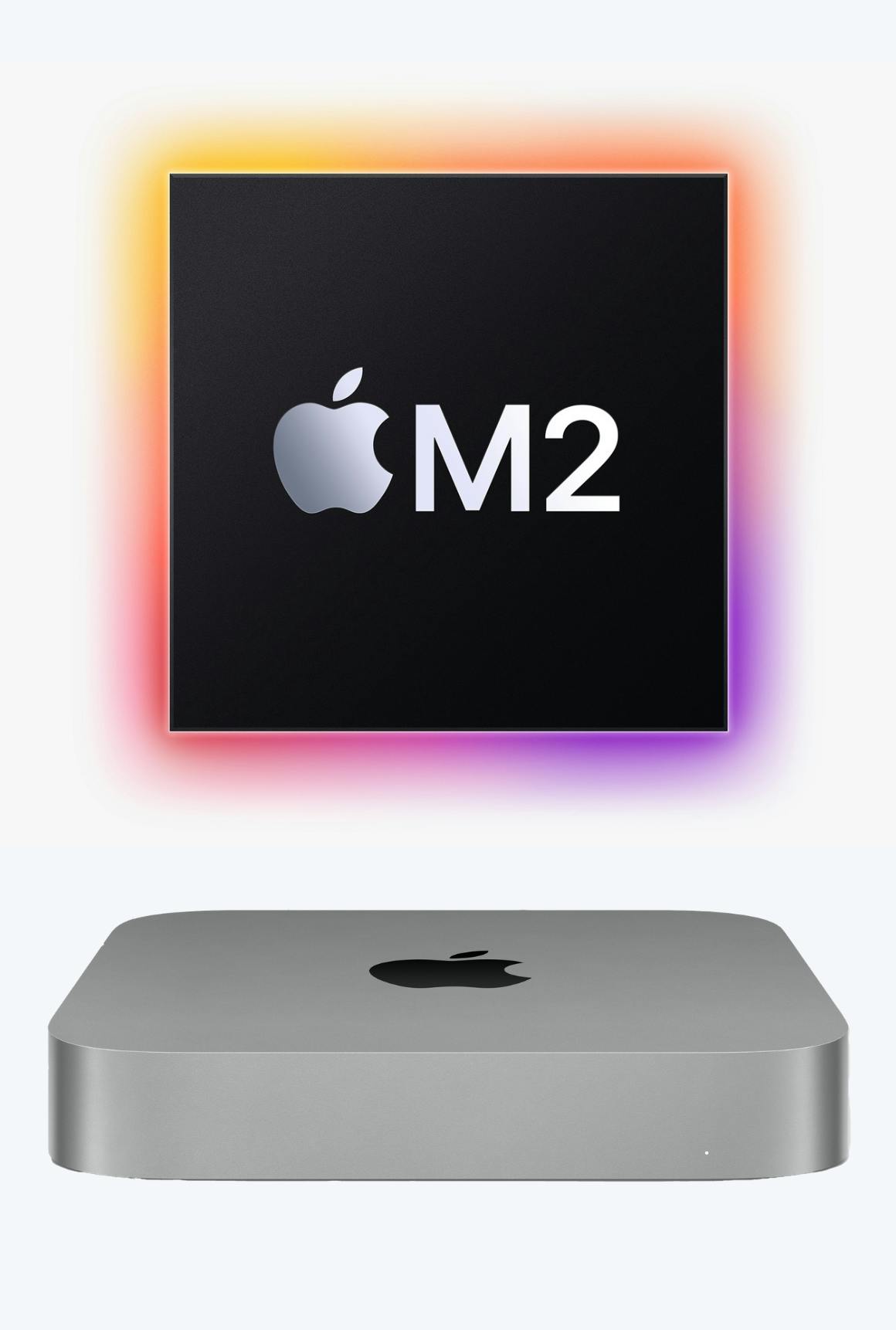 Get started instantly
Get started right away with a bare metal Mac. Most configurations, including the newest Mac mini with M2 and M2 Pro, have instant activation.
1. Create or log into your MacStadium account
2. Click the "Create instance" button
3. Choose your data center location, hardware, & OS
4. Checkout and access your new Mac cloud
Simplify Mac for business
Unlike managing your own Mac hardware, MacStadium has the existing infrastructure to support your MacDevOps needs and provide you with affordable, flexible, and scalable solutions, allowing your team to focus on the development work not hardware operations and maintenance.
Dedicated hardware.
You get full root-access control to your Mac server to configure and secure it as you'd like.
24/7 remote hands
Get in touch with engineering and support teams 24/7 via our customer portal.
Cost transparency
Reduce expenses vs. a DIY solution and get predictable, fixed monthly or annual billing.
Dedicated IP address
Your Mac is always online and available with a dedicated IPv4 address.
Pre-installed macOS
All Macs come with the latest version of macOS. Need Catalina or Mojave instead? No problem.
Reliable connectivity
Redundant network, power, and monitoring help us deliver 99.9% uptime.
Best-in-class security
Our data centers are independently certified to meet ISO standards and we maintain SOC 1 Type 2, SOC 2 Type 2, and SOC 3 compliance.
Unlimited bandwidth
Fast 1GB internet is included. Use as much as you need without affecting your flat rate billing.